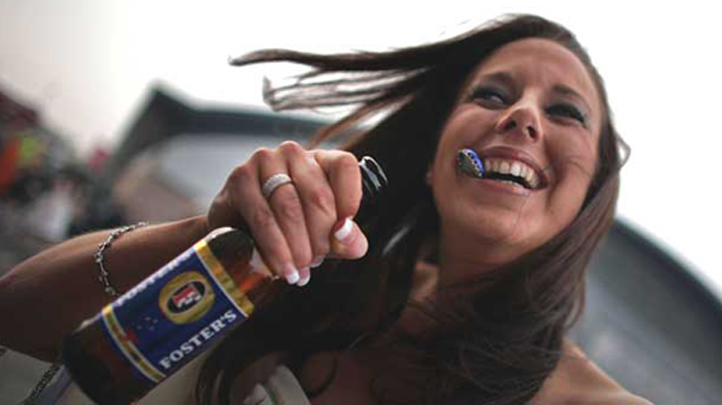 In case you haven't seen the billboards, and missed the coverage on the news, the world may end Saturday, according to an Oakland-based Christian radio host.
So what's a person to do? One word: Party.
While some are planned end of days themed pranks, "looting parties" on Craigslist or simply headed for the churches, on Saturday others are looking to dance and drink the night away in events across the city.
Originally conceived as a small get together, organizers of The End of the World Party decided to upgrade their apocalyptic shindig on Saturday to feature live bands, beer, margaritas, and food to help celebrate. Guests at the party can make donations to go towards a good cause, supporting Freedom Is Not Free, an organization that assists wounded and fallen service members and their families. The party will be held at Mission Street between Madison and Texas.
Sinners and saints alike should head over to The Lost Abby for a drink or two for their Judgment Day Celebration Saturday night. Fun fact: Judgment Day happens to fall on the last day of American Craft Beer Week and so the brewery is offering up discounts and prizes. As a bonus, end of days themed costumes are encouraged.
Finally, if you're thinking you'll want to try all the beers you can before it's too late (because if not now, when?), here's a handy list of brews to try, courtesy of Brewbound.com.
In the end, if the apocalypse really does end up happening, then parties might be your last worry. However, if some local clergy are right, and Saturday turns out to be a bust, your weekend doesn't have to be.