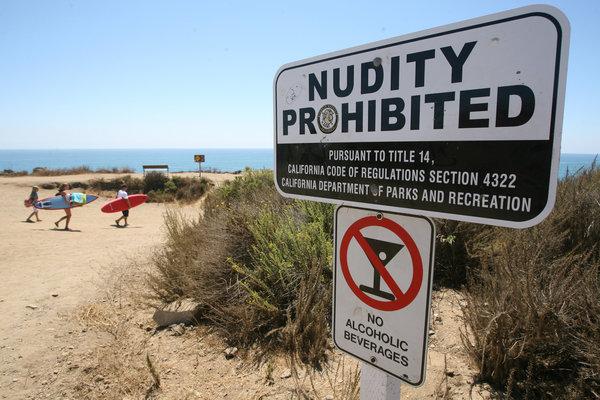 A former San Onofre State Baech park ranger has sued the California Department of Parks & Recreation for allegedly harassing her for being a lesbian.
Jennifer Donovan filed the lawsuit in San Diego Superior Court. She said people at her workplace often posted obscene drawings and left women's underwear and sex toys in the locker room. She worked for six years at San Onofre and San Clemente state beaches.

Donovan also said her supervisors often made offensive remarks and passed her over for promotion in favor of other rangers with less experience. Donovan was transferred to a post in Humboldt County in 2006, according to her attorney. Donovan is seeking an unspecified amount of money in damages.

A department spokesman, Roy Stearns, declined to comment.
Copyright AP - Associated Press