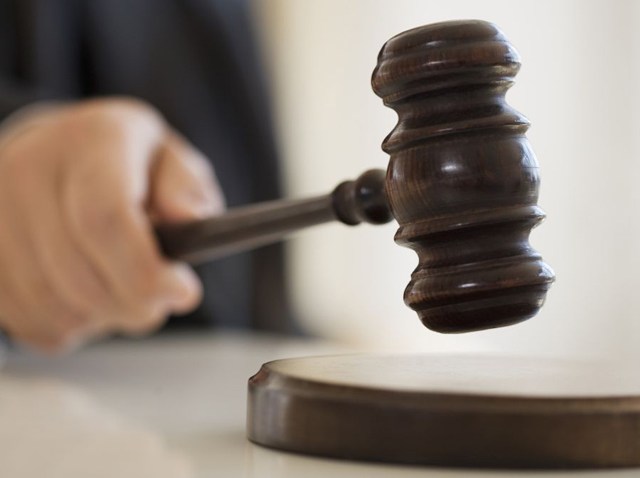 The family of a boy hurt while on a school field trip to the San Diego Zoo's Safari Park has filed a $100,000 claim against the Mountain Empire Unified School District.

The parents of Beau Nares say he and his classmates were not properly supervised on their May 12 trip to the park.

According to the claim "Beau jumped from the top of the stairs at the Brass Gorilla statue. He fell and landed on his right hand resulting in a fracture to his arm."

A claim is usually filed before a formal lawsuit is filed.