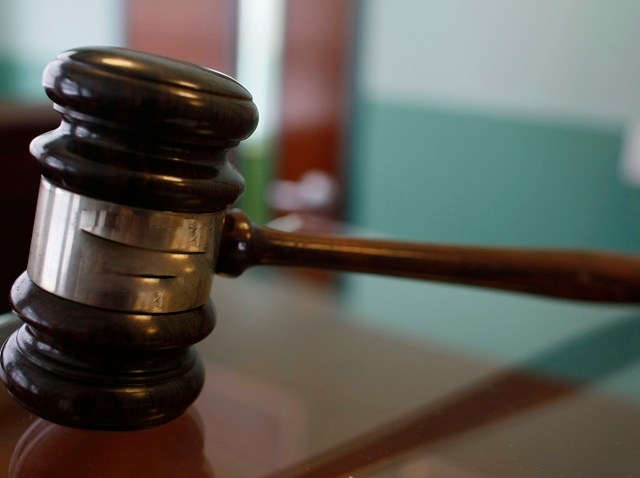 The Supreme Court has left in place an $82.6 million award to a woman who was paralyzed after her Ford Explorer rolled over.

The justices on Monday rejected Ford Motor Co.'s challenge to the portion of the award, $55 million, that was intended as punitive damages. Ford argued that it should not be punished because its design of the vehicle met federal safety standards.

A California state appeals court earlier rejected Ford's contention and upheld the award to Benetta Buell-Wilson.

She was driving on an interstate east of San Diego in January 2002 when she swerved to avoid a metal object and lost control of her 1997 Explorer, which rolled more than four times. The mother of two was paralyzed from the waist down when the roof collapsed on her neck, severing her spine. The jury concluded Ford knew the Explorer had design defects that made it prone to rollovers in emergency maneuvers and the collapse of its roof.

Initially, Buell-Wilson as awarded $369 million by the jury, but courts have subsequently reduced the size of the award.
Copyright AP - Associated Press