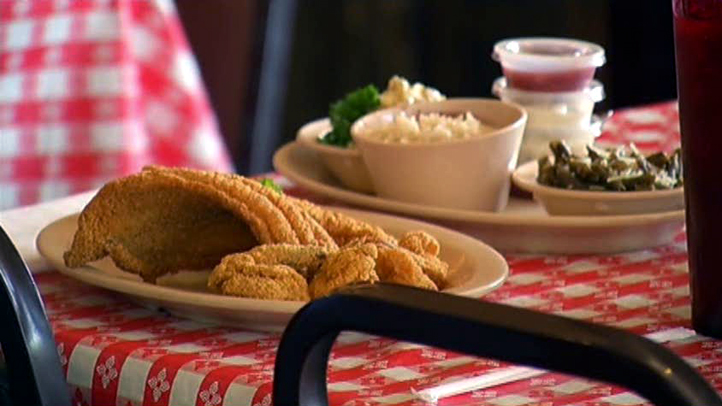 Pacific Beach visitors will have an opportunity to get a taste of San Diego beach food at the upcoming Heart of Pacific Beach Restaurant Walk.
More than 16 local restaurants will offer a variety of food choices. Participating restaurants include Lotsa Pasta, Longboards, Tap Room and The Fish Shop.
The event will take place on Tuesday, Sept. 20 from 5 to 9 p.m. at Pacific Beach. Tickets are $20 per person. To purchase tickets, visit the event website.