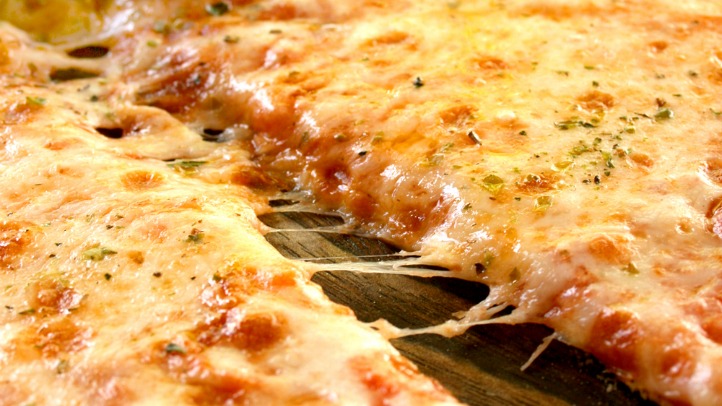 This Sunday it's supposed to be all about the big game but let's be honest; Super Bowl would be nothing without the food.

With more than 50 million people watching the game last year, millions of fans were also consuming a whole lot of pizza.

Super Bowl Sunday is considered the most popular pizza delivery day of the year and pizza-chain Pizza Hut is expecting to sell more than 2 million pies.

To put it into perspective, that's 442 miles of pizza, enough to lap the historic speedway in Indianapolis 176 times.

Pizza Hut is already prepping for the game with over a thousand tons of dough and 90,000 gallons of marinara sauce.

And America's favorite topping? The classic pepperoni.

Roughly 80 percent of orders placed were pepperoni.