Looking for a place for your friends and family to stay where they can learn about the history of San Diego when they are visiting "America's Finest City?" Maybe you need a break and want to find a quiet place to enjoy the weekend? Well, fortunately the folks behind the remodeling of The Cosmopolitan Hotel & Restaurant have recently opened their doors for business once again, and to say they did a great job is an understatement.
When Juan Lorenzo Bandini completed construction in 1829, the largest residence in Old Town was only one story. In 1869, after Mr. Bandini passed, Albert Seeley took over the building and added a second floor with ten rooms to accommodate travelers. It wasn't until 1928 that Cave J. Couts Jr., the grandson of Mr. Bandini, acquired the property and installed modern amenities like wired electricity and gas so he could reopen it as a hotel and restaurant.
For our stay we were fortunate to be able to reserve the Pine Tub Suite. For those that enjoy a good soak after a long day of sightseeing, or drinking tequila, this room or the Cauldron Suite with the hammered copper tub is the way to go. The room's furnishings and appointments are antiques verified to be consistent with the 1870's period, making you feel as if you were taken back in time. Even the wallpaper is of the same design used in this era.
All guests receive a Continental Breakfast, but this isn't the normal experience that you encounter at a typical hotel. Breakfast is served by Miguel, the Inn Keeper of the hotel, at your private table, located right outside your door. A pot of coffee, fruit, orange juice and scones fresh out of the oven await you after you wake. You even to get to pick the time your breakfast is served! Of all the things we experienced during our stay at The Cosmopolitan Hotel & Restaurant in Old Town, waking up to breakfast served on the balcony, overlooking the historic park, is what we enjoyed the most.
Happy Hour is served daily from 3pm to 6pm with several drink specials for you to choose from.
Did I mention the fresh baked cookies that were brought to our room after we checked in?
The Cosmopolitan Hotel & Restaurant
2600 Calhoun Street
San Diego, CA 92110
(619) 297-1869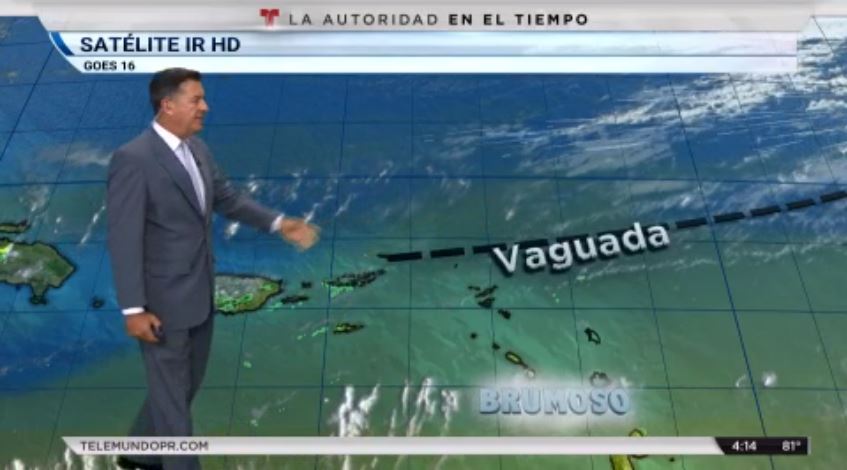 Robert Esparza, King of Happy Hour's reigning king, can be found on Twitter @KingofHappyHour and on Facebook. Want to suggest a Happy Hour?