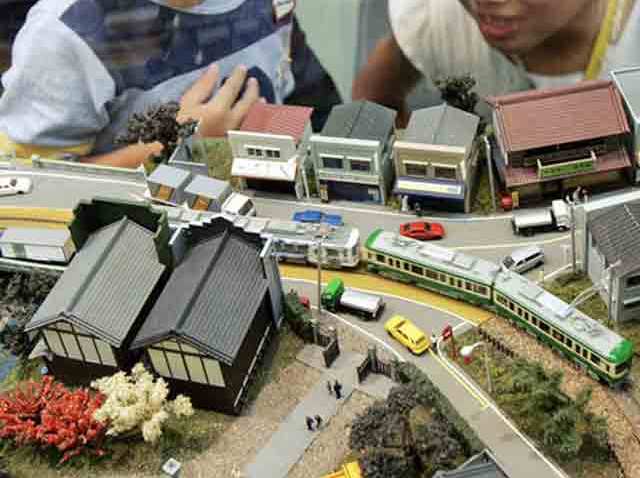 A San Diego man's 481 engines and cars were just about to hit the auction block until a possible relative of the deceased contacted the county Friday.
The collection belonged to Fred Jamieson, 82. County officials found the items hidden in a rented room in the Golden West Hotel, where he lived for 24 years.
Officials said Jamieson died on July 23 and did not have a will or any known relatives. Jamieson bought most of his trains from the Frank the Trainman store, at an estimated $100,000. The collection also includes tracks and buildings and electric equipment.
The auction was set to starts at 8:30 a.m. Saturday at 5201 Ruffin Road, Suite A, San Diego. It is now postponed.
For more information, call 858-694-3500.