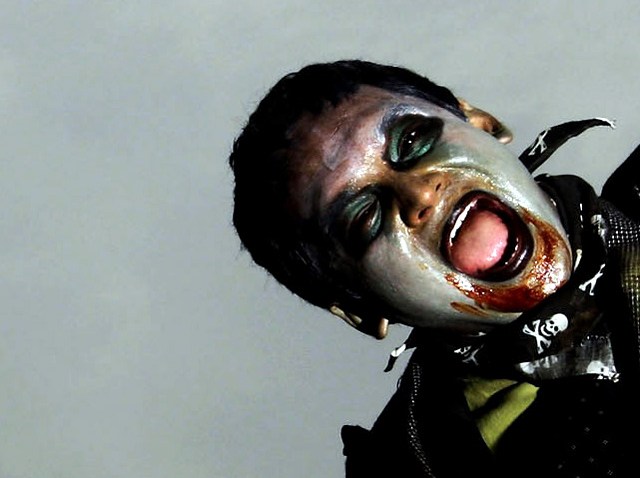 NIGHT OF THE LAUGHING DEAD: They're dying to cast you in "the most historical (and hysterical) event in film history." The wildly popular and eccentric director, Zigfree Von Schtubble will team up with Madame Jetais to assemble an all-star cast of wannabe's, has been's and almost were's for a tale of lust, betrayal, zombies, werewolves, and killer potatoes. Actors, singers, dancers, and crew members are all needed for the audition. Come out to Imperial House Continental Restaurant at 8 p.m. for the casting and show. Cost is $30-$59.50.
SILVERSUN PICKUPS
: We're picking up what they're putting down… musically, that is. The Silversun Pickups is an alternative/indie band whose sound is unique. They will be playing at Soma tonight at 7:30 p.m. Cost is $41.50. Click
here
to purchase tickets online.
RENT: Enter in to the life of a group of Bohemians stuggling in the modern day east village
New York
.
Encore! Theater
presents
Rent
, the musical about love, loss, AIDS, and modern day life, based on La Bohemme. Show time is 7 p.m.
Get Events Sent Straight to You: Why bother looking for what's happening tonight? Let us do the work for you:
Text SDTONIGHT to 622339