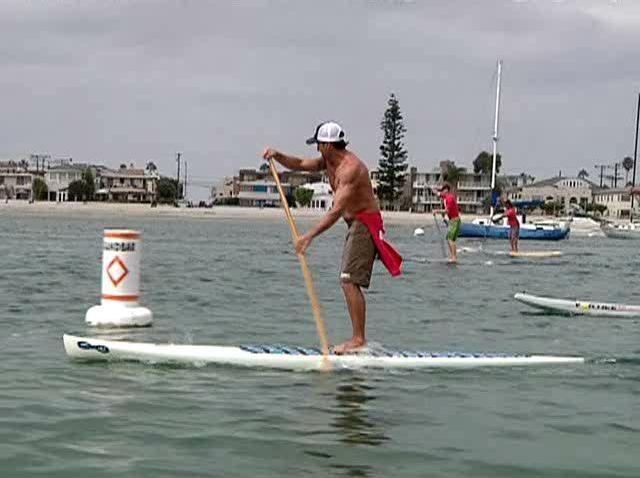 The grand opening of K5 Paddle Surf Shop in Oceanside is sure to get new and old surfer a swim for they're money. Join the K5 Paddle Surf Shop grand opening party this Sat. at 525 S. Coast Hwy from 11 a.m. to 4 p.m.

Meet top vendors, shapers and surfers, like Gary Macnabb, Ron House, Dave Daum, The Boehne's (Steve, Dave and Dan), Chris del Moro, Noah Shimburokura… and the list goes on. There will be food and drinks, special giveaways and a live music appearance from the Mattson Two.
There also a new kind of surfing that will bring you to your feet (literally), Stand Up Paddle Surfing or SUP. The sport is emerging globally with a Hawaiian heritage and is even traced back to the early days of Polynesia. The sport is an ancient form of surfing. The sport benefits athletes with a strong core workout and is rapidly gaining popularity amongst many crossover athletes for training.
K5 Paddle Surf Shop will be the destination for anyone who knows SUP or would like to learn about it.
The store also offers the best selection of SUP boards and accessories, SUP demo programs, custom SUP board options and paddle fittings, men's and women's clothing, wetsuits, footwear, sunglasses and all of the accessories for the waterman lifestyle.
K5 has three retail locations: Oceanside, Encinitas, and Poway.