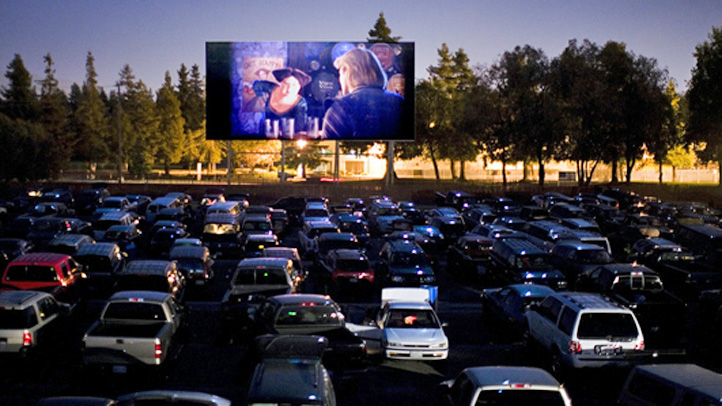 Ready for the summer? Now you can add one more thing to your list of hangout spots--a new drive-in theater.

It's called Full Moon Drive-In, a company that began in Mexico City now brings its success to San Diego.

This drive-in will be the first one in the county to open since 1966 and will debut with the 1980s Italian film, "Cinema Paradiso."

It will be 50s themed with a lounge area and have concessions, including food delivered straight to your car.

Owners of the drive-in expect about 200 cars to fill the lot.

With their digital projector, they will show family-oriented movies such as "Back to the Future."

"It's not a permanent structure, it'll be put up on the weekends and brought down and they really want to give families an alternative to a night out, so they can bring the whole family wife and kids and see some classic movies that they probably enjoyed before, but in a new environment," says the Principal of Pacific Beach Middle School Marco Drapeau.

Families are welcome to bring their blankets and chairs to enjoy a night out at the drive-in.

Full Moon Drive-In will rent a dirt lot at 1500 Felspar Street on Pacific Beach Middle School's grounds. The price will range from $10 to $30 per car.

Follow NBCSanDiego for the latest news, weather, and events: iPad App | iPhone App | Android App | Facebook | Twitter | Google+ | Instagram | RSS | Text Alerts | Email Alerts