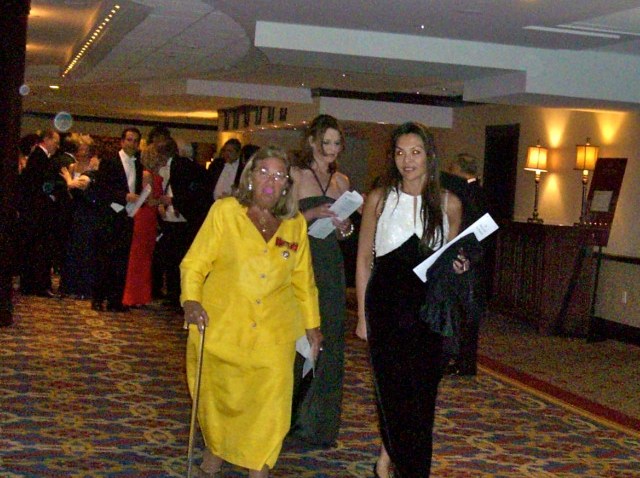 Margarita lovers have a reason to celebrate – Tuesday is National Margarita Day. There are many ways to celebrate this unique holiday, whether you want to have a celebratory drink at your favorite restaurant or mix your own creation.
If you are looking to find the best margarita in San Diego, consider these local favorites:
Casa Guadalajara (4105 Taylor Street, Old Town)
If you're looking for a great deal on margaritas, head to Casa Guadalajara for happy hour Monday through Friday, 4-7 pm. Flavored margaritas are only $3.25!
Ponce's Mexican Restaurant (4050 Adams Ave)
This local eatery has been recognized by City Beat and the Feast for having one of San Diego's best margaritas. What better place to celebrate National Margarita Day 2011?
Playa Grill & Margarita Bar (2401 Fenton Pkwy, Mission Valley)
Get your margaritas half priced from 3-7 every day of the week. With half off all alcohol and appetizers, Playa Grill & Margarita Bar is the perfect place to celebrate and save money
You can always get out the blender and make one at home. Try this recipe.
Where do you find the best margarita in San Diego? Let us know. Comment below, send us your thoughts via Twitter @nbcsandiego or add your comment to our Facebook page.