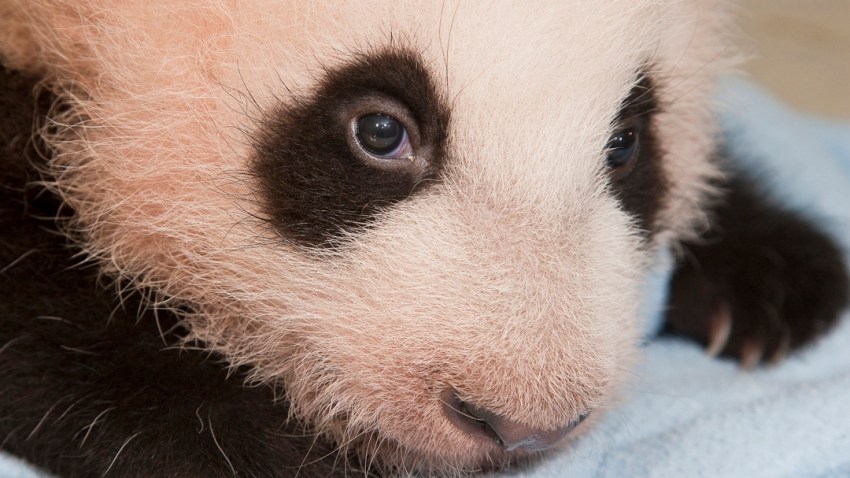 You will soon be able to vote on a name for San Diego's favorite fur ball.

The San Diego Zoo has received more than 6,300 suggested names for the twelve-week old giant panda cub, who is growing bigger every day. He had his weekly checkup Tuesday and weighs ten-pounds.

The cub will be named when he turns 100-days old, which is Chinese tradition.

Starting Saturday, visitors to the zoo's panda cam will be able to see the five finalist's names and vote on them. The voting continues through November 3, and then the name will be announced November 17.