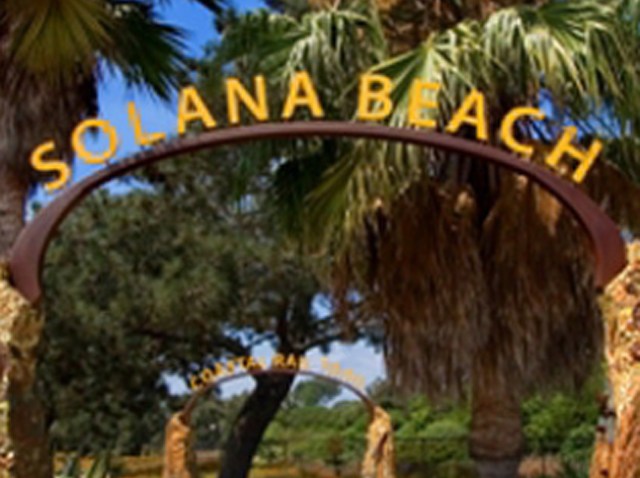 Maybe it's a tiny shop that sells custom-fit bikinis. Or maybe it's a sexy lingerie boutique. Then again, it could be a greasy fingered mechanic's busy business. Or even some guy selling widgets online from his garage.

Who knows. But lately, someone, somewhere in Solana Beach, is doing very well for himself. Or herself.

City officials in the beach community are crediting one business in particular for a projected 11 percent increase in sales tax revenue. That amounts to an increase of more than $257,000 over figures projected in January. But here's the catch: The city is not saying who owns the business or what the business is.

According to the Solana Beach Sun, which was denied two requests through the California public records act, the city has cited confidentiality rules for its refusal to identify the business. According to the paper, though, a memo from City Manager David Ott explained that "a new business in town contributed to the majority of this gain."

City officials were not available for comment on Monday, nor did they respond to e-mails.

The mystery has certainly piqued the interest of business owners along the city's popular Cedros Avenue Design District.

"I have no idea what kind of business would generate that kind of money in this market," said Carol Temple, who ha owned the Solana Beach Art and Frame store for 20 years. "It's amazing."

Kevin and Gayle O'Malley run the OMG Charizma clothing store.

"The street [Cedros] has been actually doing really well, so it's not really surprising that there would be that kind of increase, but it's a huge jump," Kevin said.

Carl Turnbull has leased retail and office space in the area since 1979. He suspects that it could be an online business.

"I don't feel it could be a single business unless it were a retail business and involved the Internet with national or global sales," he said.

The big mystery aside, business owners said they're pretty happy about the development. It's a sign that things are starting to look up in what has obviously been a very tough economy.

"This is hopefully going to be a banner year," Turnbull said. "Look at me smile."