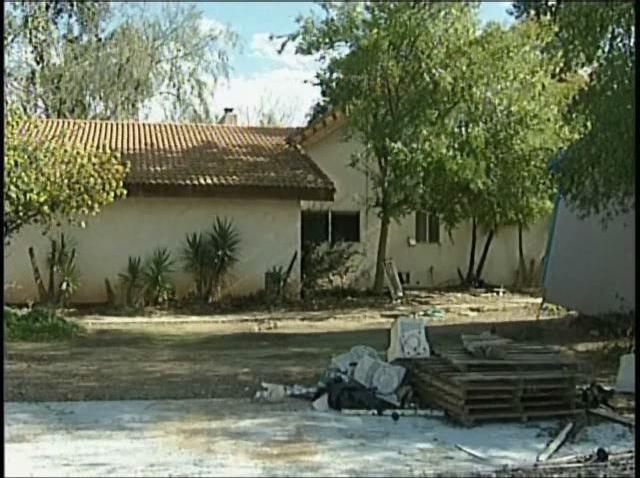 Sheriff's deputies remained tight-lipped Saturday about a mysterious investigation at an abandoned Ramona home.
For days homicide detectives have searched a house on Oak Valley Road. Officials will only say they're dealing with an ongoing investigation.
"They won't answer any questions. They just say they are looking for a missing person, and that's the extent of what they say," neighbor Dale Timblin said.
Detectives started searching the Ramona home Thursday morning. After an extensive search, in and outside of the home, officials left the property Friday afternoon. Saturday morning, deputies said they are wrapping up their investigation but would not give any more details.
Neighbors say the owners of the house moved out recently.
"They left a couple of weeks ago. It was a foreclosure. They couldn't afford the house so they abandoned it," Timblin said.
The spacious home has a pool, deck and a large backyard. Neighbors say the couple who lived there were in their 60's and lived with their adult son.
"They were all right people. I think the only problem was the oldest son, if there was a problem," Timblin said.
At first neighbors thought investigators were searching the home looking for drugs. They say in the past, that has been a problem in their neighborhood. But for now, officials are only confirming they're dealing with an ongoing investigation.