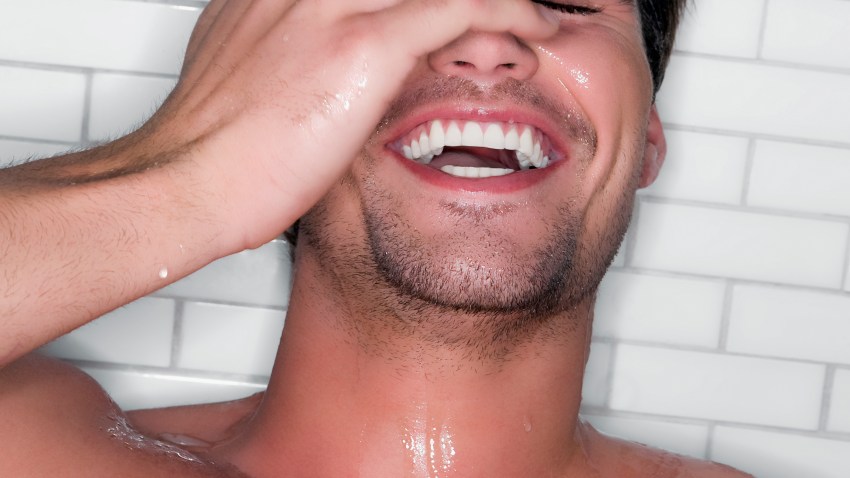 If you've somehow avoided getting merry, there's still time. Here are just a few of the holiday events happening around town this weekend:
The 38th Annual Boat Parade of Lights takes place for two weekends in December. Be sure to be along the bay Sunday, Dec. 13 or Sunday, Dec. 20 starting at 5:30 p.m. to see dozens of boats parade past with all their lights shining.
On Dec. 10, be there when National City lights their tree at Morgan Square on 9th Street between National City Boulevard and A Avenue. The event, which runs from 5 to 8 p.m., will have a snow area for children as well as food and craft vendors. Members of the National City Historical Society will be dressed in traditional Victorian costumes and the Kimball House Museum will be open to the public.
On Friday, Dec. 11, you can see Santa Claus at the annual Alpine Village Christmas Parade of Lights. Starting at 6:30 p.m., the popular Snow Festival at the Alpine Creek Town Center features real snow for playful fun, the lighting of the Community Christmas Tree and a holiday sing-along. Head to Alpine Boulevard and Alpine Creek Town Center before 9 p.m. to enjoy the festivities.
Starting Dec. 12, see Dr. Zoolittle perform The Night Before Christmas at the Junglebells celebration inside the San Diego Zoo. There will be sing-alongs at Sydney's Grill and visits with Santa through Dec. 23 at Canyon Café not to mention the skating rink in the zoo's new Elephant Odyssey.
Enjoy lights without getting out of your car at the Del Mar Fairgrounds. Now until January 4, you can drive the infield track and see more than 350 holiday light displays. Admission is $14 per car with up to five people. Find discount tickets at Albertsons and Sav-on stores.
Every night until Dec. 24, snow will fall at the Village Walk in Eastlake. The music and snow will launch at 5:30 p.m. with a performance by the Eastlake High School show choir. The snowflakes will fall near the koi pond at 6 p.m. and 7 p.m. Village Walk is located at the intersection of Eastlake Parkway and Miller Drive.