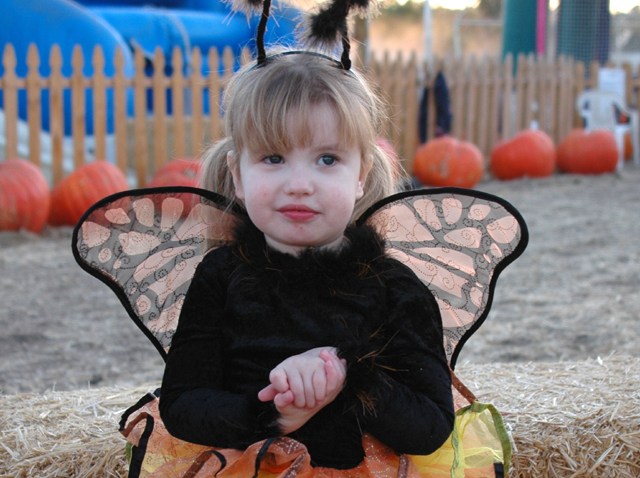 Put on your Halloween costume for a big bash at the Four Seasons, and help families who are fighting a devastating diagnosis at the same time. The Rett Monster Bash is the first gala fundraiser, benefiting the International Rett Syndrome Foundation.
Event organizer Dora Castner knows the struggles of Rett syndrome all too well. Her daughter Garbiella was diagnosed with the syndrome just after her second birthday.
"As she struggles to move, she moves many hearts. She needs to be fed through her g-tube yet she feeds our spirits every moment," Casnter explains. "Because of her we see each day as a miracle. She has changed the way we think, the way we feel, the way we see the world. Because of her we have come together to fight Rett Syndrome."
Rett syndrome is a unique developmental disorder that is first recognized in infancy and seen almost always in girls. The disorder strikes all racial and ethnic groups, and occurs worldwide in 1 in every 10,000 to 23,000 female births. The disorder causes problems in brain function, which can cause developmental delays with learning, speech, mood, movement, breathing, cardiac function, and even chewing, swallowing, and digestion.
The Rett Monster Bash is Friday, October 23 at the Four Seasons resort in Carlsbad. There's a prize for best costume, as well as a live and silent auction, dinner and dancing. Tickets can be purchased at theRett Monster Bash website.
The International Rett Syndrome Foundation says its goal is to not only fund the highest quality research, but also to focus on projects that will accelerate the speed with which basic science discoveries are translated into clinical application for patients with Rett syndrome.