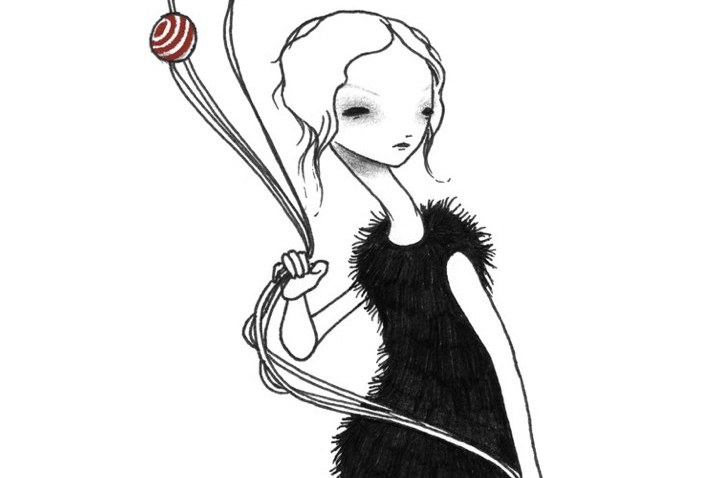 WORTH NOTING: Despite the rows and stacks of greeting cards on display at your local retailer, sometimes it's hard to find one that really suits you. From ridiculous pictures to saccharine inscriptions, often times the best you can do is get a blank card with a benign stock photo and call it good.
If your taste tend toward the indie, artsy types, your search for the perfect greeting card may just end at Peppermint Daydreams. Here, you'll find an eclectic collection of cards, prints, pins and even reusable tote bags with the original art of San Diego's own Christy Zaragoza.
Inspired by insects, imaginary creatures music, fashion and gummy bears (among others), her style leans toward hipster cute, with just a touch of animated emo. They are the perfect touch for the dark fashionista or just a lover of original art.
GET IT: For $5 to $50 per piece on Etsy. Peppermint Daydreams.
Stay connected to what's going on around town by signing up for our daily newsletter.