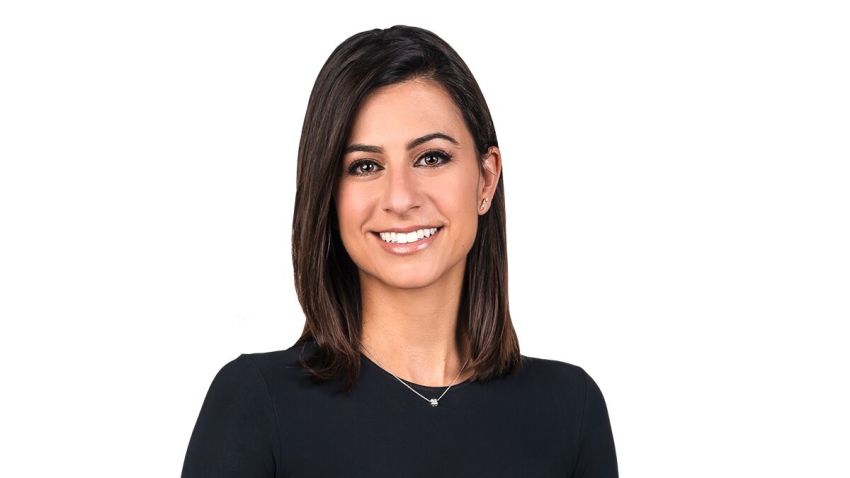 Megan Tevrizian is the weekend anchor and weekday reporter for NBC 7 San Diego. You can watch her every Saturday and Sunday morning at 7 AM alongside Steven Luke.
Megan is a native San Diegan and has enjoyed covering stories that impact her hometown. Some of Megan's reporting includes the city's deadly Hepatitis A Outbreak, the Bernardo and Cocos Fires, and the resignation of former Mayor Bob Filner. She likes to focus her efforts reporting on "underdog" stories that need more attention to create positive change. She filed a series of reports involving the mentally ill, leading the way to San Diego County's implementation of Laura's Law. She is a volunteer at Special Olympics. Some of her most popular stories have been about the athletes she's met through the organization.
Megan is a graduate of Torrey Pines High School and received a master's in business at the University of St. Andrews in Scotland.
Prior to returning to San Diego, Megan anchored news programs in Utah, worked in Hollywood's entertainment sectors as a correspondent and was a producer in New York for the Fox News Network.