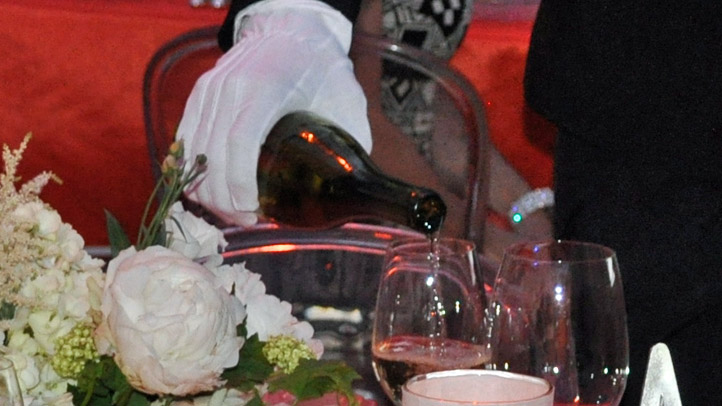 Get ready to be a star. Dress up in your red carpet attire and join this year's 36th annual Monte Carlo Gala fundraiser at The Museum of Contemporary Art San Diego.

Monte Carlo Gala celebration goes "on screen" and will include a magical colorful transformation of the museums walls, floors and ceilings.

Art and film has been erupting for over a century now and MCASD is ready to showcase the beauty of the two emerged. All the glow that has been created from all the talented artist and film makers can be mind-blowing.

The event will be hosted on Saturday, Sept. 8 in La Jolla at the MCASD. The reception begins at 6:30 p.m. and dinner starts at 8 p.m.
The "on screen" after-party is where it's at. Experience all the entertainment with live performance artists, charity gambling, dancing and much more.

Over the years the event has raised more than $5 million for MCASD's exhibitions and education programs.

Individual tickets and tables for Monte Carlo On Screen are available at three levels: Art House, The Drive-In and Silver Screen.

For more information and ticket prices please visit the event website.

Follow NBC7 for the latest news, weather, and events: iPad App | iPhone App | Android App | Facebook | Twitter | Google+ | Instagram | RSS | Text Alerts | Email Alerts