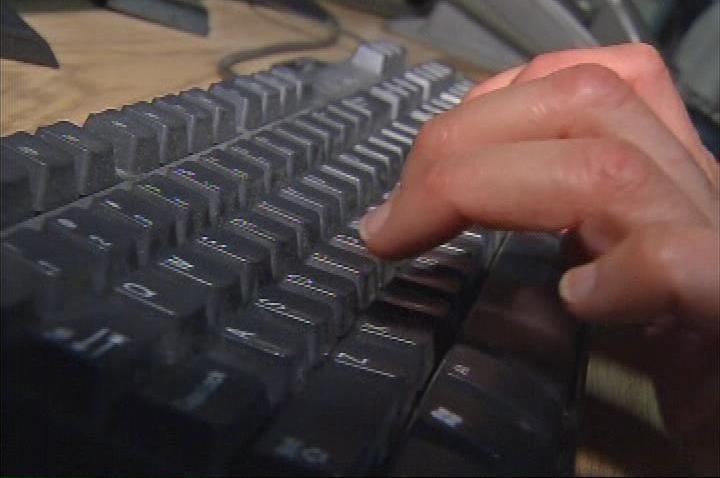 It turns out former classmates weren't looking for him, according to a published report.

The class-action suit in Seattle District Court was settled for more than $9 million, reported PCMag.com. The suit was filed by San Diego-based Anthony Michaels in 2008 after he got e-mails from Classmates.com informing him that old classmates were trying to find him, according to the report. Michaels had originally signed up with the site in 2007 for a free profile service.

Classmates.com, however, would not tell Michaels who was trying to find him until he paid for a premium membership at the site. After he did, though, it turned out that nobody was, in fact, seeking him out, according to PCMag.com's article.

While Michaels stands to pocket $2,500 from the suit, others will not get such a large payday: PCMag.com says that people joining the suit will not get more than the $3 payments.

According to PCMag.com, those who upgraded their memberships to Classmates.com after Jan. 1, 2007 -- in connection to similar communications from the company informing them that former classmates were looking for them -- can get either $3 or a $2 Classmates.com credit. Folks who upgraded between Oct. 30, 2004, and the beginning of 2007 can get the $2 credit, PCMag.com reported.
Eric S. Page reports about all things San Diego, but he draws the line at cat stories. You can follow his updates at Twitter.com/espage or send him a story idea.