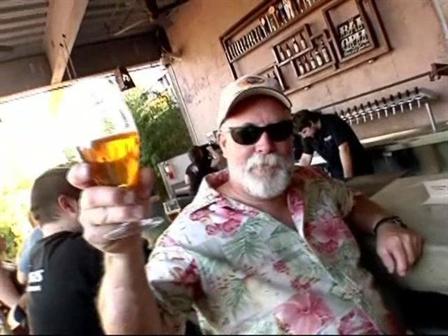 San Diego is apparently the beer capital of the U.S.

"Men's Journal" magazine recently listed San Diego as the No. 1 beer town. The magazine praised the sheer number of local breweries, as well as the interesting variety of beers.

"Stone (maker of our No. 1 ale) exemplifies the local approach, with aggressively hopped but completely drinkable brews," the magazine states. "The variety of beers across the city is the most eclectic in the country."
Stone Brewing Co. recently won the NBCSanDiego.com Golden Local Best Brewery debate with 57 percent of the vote.

Thirtieth Street in North Park and South Park is easily the best beer boulevard in the country, according to "Men's Journal."

Rounding out the Top 5 best beer cities:
The editors also listed Alpine Ale and Lost Abbey Duck-Duck-Gooze as other top local brews.