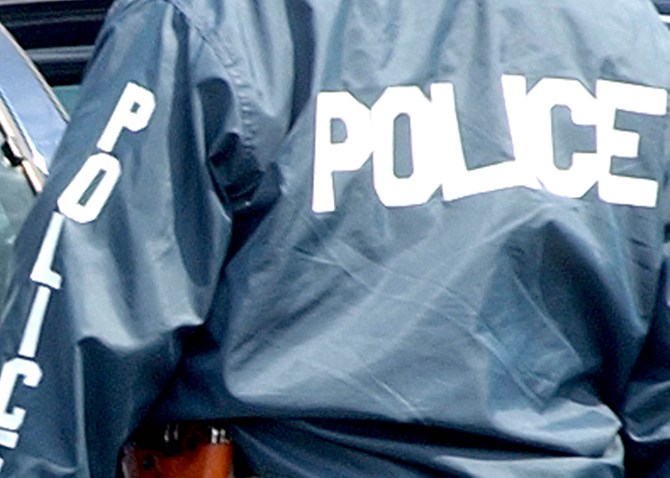 Madison High school in Clairemont was put on lock down Friday after burglary suspects were spotted jumping over the fence of a nearby residence.

Police chased the suspects on foot. At least one of them was seen running through the school, so the campus was placed on lockdown while officers looked for him.

At least one of the suspects was caught with jewelry, DVDs and electronics.