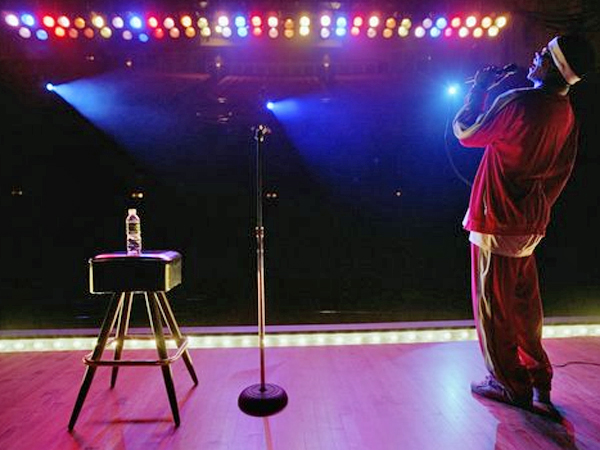 Sometimes, you just need to laugh – and what better place to do that than a comedy club?

The Comedy Explosion will be bursting into downtown on Wednesday, April 4 at The Mad House Comedy Club on the top floor of Horton Plaza.

Comedian Rosie Tran, from the NBC series "Last Comic Standing" will be causing the chuckles as the main act, along with "American Chopper" star Carlos Kremer.

Other comedians featured in the show are Big Mike Mitchell and Movses Shakarian.

Tickets are $15 and can be purchased online or at the door. This 21 and older event will start at 8 p.m., with doors opening at 7 p.m.
Follow NBCSanDiego for the latest news, weather, and events: iPhone App | Facebook | Twitter | Google+ | Instagram | RSS | Text Alerts | Email Alerts