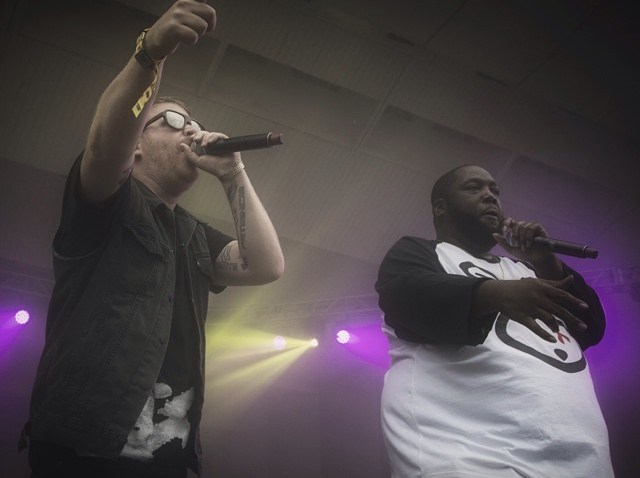 On Friday, Finch, Souvenirs and Casey Bolles play at the Irenic; Night 2 of Tribal Seeds is at the Observatory North Park; Moving Units, Billy Changer, Glass Spells and Bakkuda hit the Casbah; The Widows headline at the Whistle Stop; the Highwayman Show with the Stephen Rey Sextet take over Music Box; Jason Lee & the R.I.P. Tides, the Black Tides and the 105ers are at the Black Cat; and Mike Krol, Rupert Angeleyes, Schizophonics and Low Points play at Soda Bar. Dance options include Brazzabelle at Bang Bang and Dash Berlin at Omnia.
Start your Saturday with the Vinyl Junkies Record Swap at the Casbah or the Barrio Logan Music Festival with B-Side Players. Later that night, the Dears and Dear Boy take over the Casbah; Agnostic Front with Fury, Death March and Revolt-Chix are at Til-Two; The Maine and the Technicolors play at the Irenic; Dance Gavin Dance with Slaves, A Lot Like Birds, Dayshell and Strawberry Girls take over the Observatory North Park; Ditches, Kids In Heat and Color are at the Hideout; David Wax Museum, Marty O'Reilly and John Meeks play at Soda Bar; and Common Sense headlines at the Belly Up. I'll be hosting Club Sabbat at Numb3rs with DJs Dark Angel, Doktor Zayus and Drew Harlander. Or you can groove to Booty Bassment at the Whistle Stop; DJ Ruckus at Omnia; and Dr. Fresch at Bang Bang.
Sunday is 91x Lump of Coal, featuring Foals, Run the Jewels, PVRIS, the Wombats, and Will & the People at SOMA. Elsewhere, Reverend Horton Heat, Big Sandy & His Fly-Rite Boys, the Bellrays and Lords of Altamont are at the Observatory North Park; Death In June, Joy of Life and Spiritual Front play at the Merrow; That 1 Guy hits Soda Bar; John Brown's Body with the Expanders take over the Belly Up; Trackstar the DJ headlines at the Casbah; the Aggrolites, C-Money & the Players Inc. & San Diego City Soul Club are at Music Box, and Lights, the Mowgli's and K.Flay play at House of Blues.
Have a great weekend and I'll see you on the dance floor!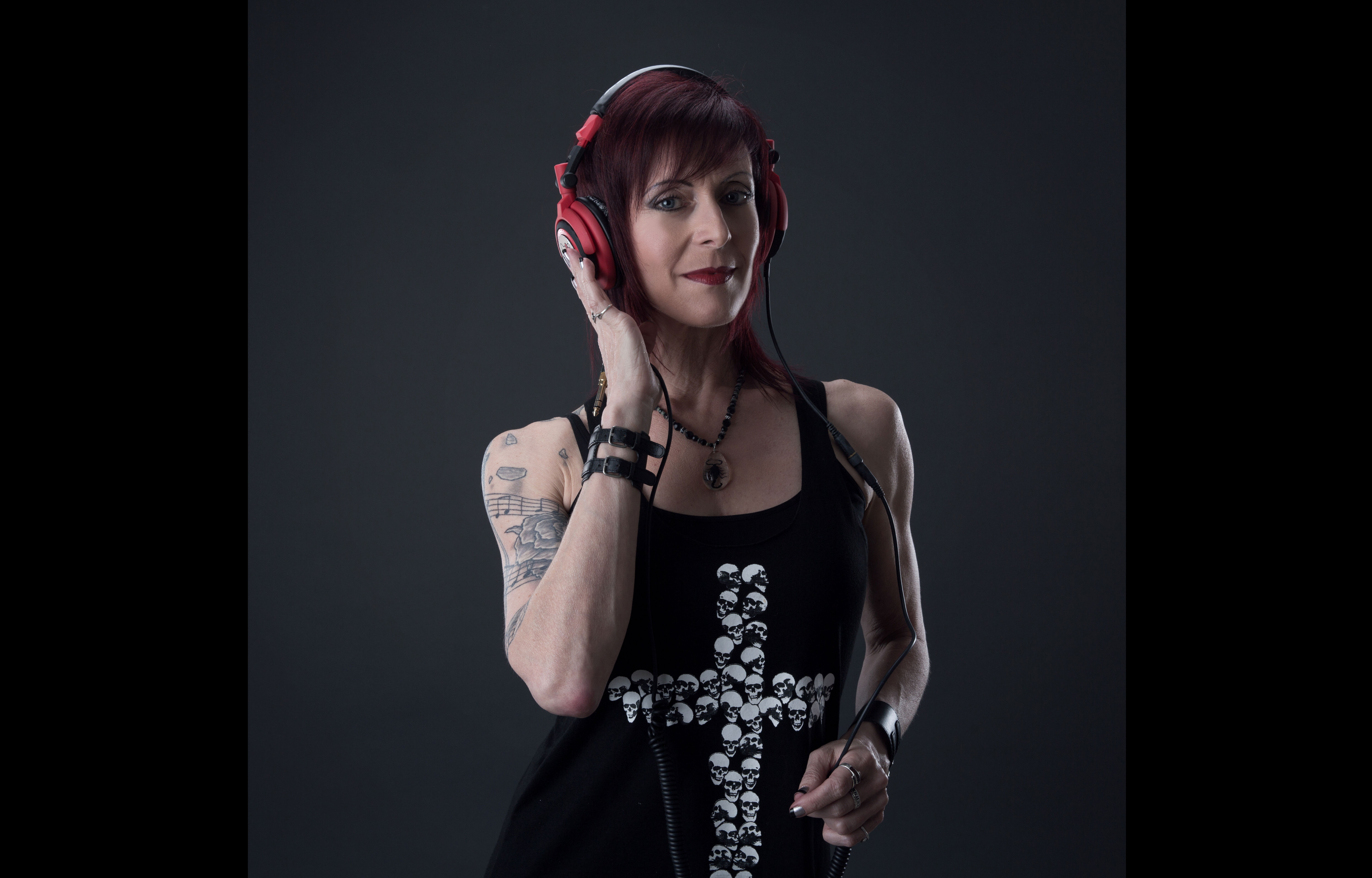 Robin Roth is a familiar voice in the San Diego scene. She is on the air weekdays from 10 a.m. to 2 p.m. on 91X, plus she promotes and spins all over town. Follow Robin on Twitter or submit your DJ listings here.