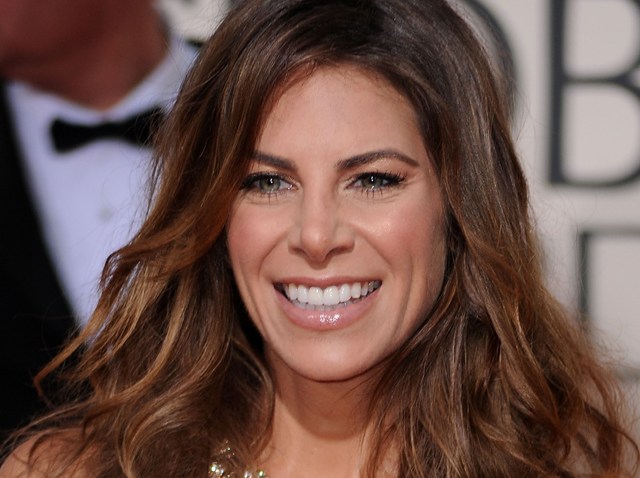 Trainer Jillian Michaels from Biggest Loser is about to ask San Diego to "lose it."
If you haven't been ready or able to take the Biggest Loser challenge, maybe Michaels' new program "Losing It With Jillian Michaels" is right up your alley. The show features the trainer moving into a selected family's home to "kick butt", change their exercise routines and eating habits to help them lose weight and be healthier.
"Losing It With Jillian Michaels" is casting in San Diego on Saturday from 10 a.m. to 4 p.m. at Fitness Quest 10 in Scripps Ranch (9972 Scripps Ranch Blvd. San Diego, CA 92131).
If you're interested, get additional information from the official NBC casting site on what to bring and how to apply.