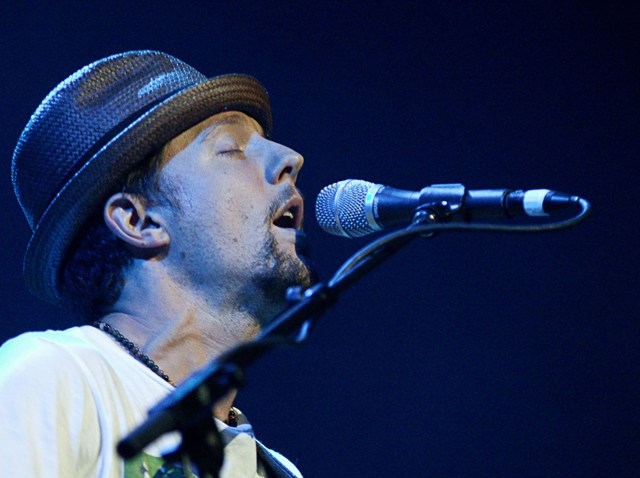 A singer with a heart of gold is going to give back to his local fans.

"Free Gets You in, $1 Gets You a Seat" says a news release issued Tuesday about the show by Jason Mraz, who is set to perform a [mostly] free show at the Cricket Amphitheater in Chula Vista in his last North American show of 2009.

The Gratitude Café Tour is scheduled for 6 p.m. on Oct. 11. Special guests include Brett Dennen, with Bushwalla hosting the event.

"This free show is our way of saying thank you to all our friends in San Diego and Southern California for their incredible support over the past 10 years," Mraz said in the news release.

Fans can reserve seats for a buck, but people pulling up a seat on the lawn will see the show gratis. There is a limit of four tickets per person. Tickets went on sale Saturday at 10 a.m. through LiveNation.com and Ticketmaster.com and will be available online only.

Fans who want to get up close, though, will have to pony up $75 for a VIP seat, however.

"Thirty of the best pairs of tickets in the seated pit will be auctioned, and these 30 packages (only) will include a special after-show meet and greet with Jason," a news release said. Proceeds from the auction will go to the Surfrider Foundation.