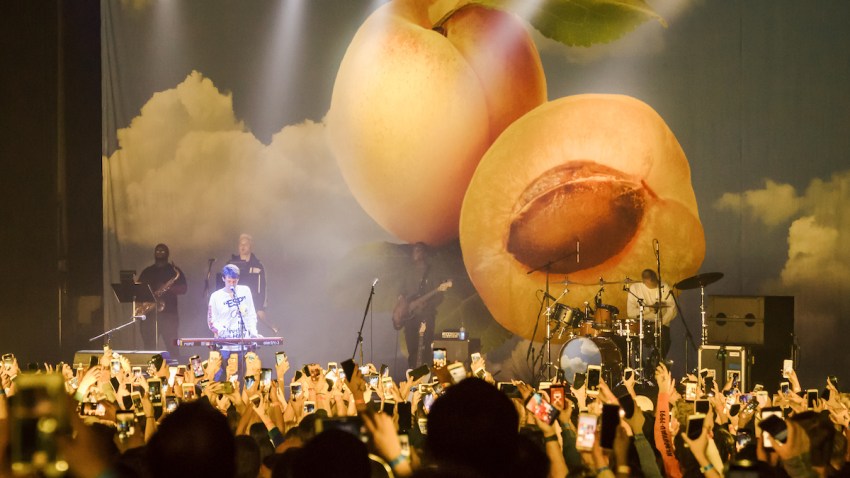 While they already had exclusive control over booking at both Observatory North Park and the Observatory in Santa Ana, Live Nation has decided to snap up ownership of the San Diego and Orange County venues, respectively, as well.
"We are proud to bring both of these popular music halls into our family of great venues throughout Southern California and the country," Live Nation Clubs and Theaters President Ron Bension said in a press release.
"Both observatories have a strong fan base in their respective markets and offer great musical experiences. We're looking forward to continuing that tradition," he added.
It's not the first time the caretaking responsibilities of our Observatory have changed hands. Last year, Live Nation took over booking duties from Goldenvoice when Affliction clothing and Observatory co-owner Courtney Dubar decided to end his three year partnership with the Coachella promoters.
Live Nation, meanwhile, has been on a mergers and acquisitions hot streak, buying up venues, promoters and ticketing agencies all over the world, in addition to striking up deals directly with superstar artists like Jay-Z and Madonna.
"We're pleased with Live Nation's plans for these two amazing venues," Dubar said in a press release.
"Great buildings with great fan bases in two extraordinary musical markets. They're in good hands," he added.
Rutger Ansley Rosenborg has been with NBC SoundDiego since 2016. Find out more here.