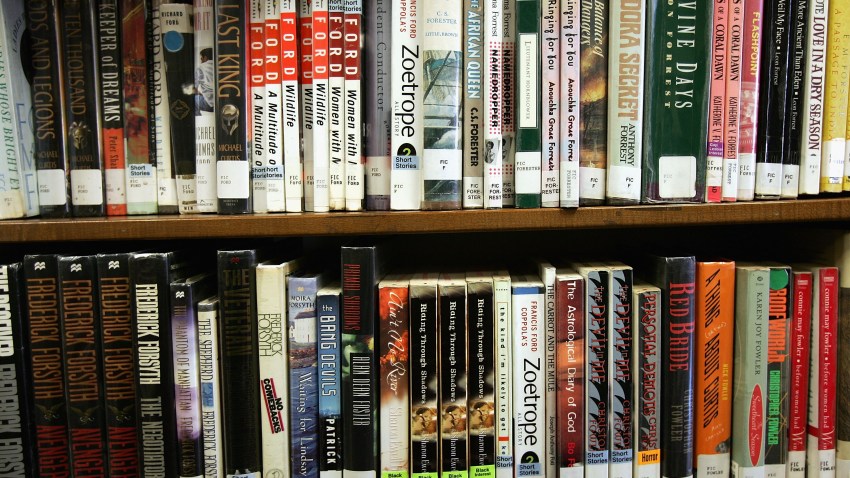 Where would you go if you were looking for love? A local club? Maybe the grocery store. Or if you're a pet lover, perhaps the nearest dog park.
But if you're a lover of books, you might just find romance nestled in between Browning, Faulkner and Shakespeare at the Chula Vista Public Library.
It's where all love stories are housed on long neatly packed rows, between the bookends.
The library is bringing back its popular literary speed dating event. Adults over the age of 21 can meet their novel friends, maybe even a new love at the library's Literary Luau. It's Friday, July 16.
In classic speed dating style, participants have five minutes with each partner to talk over their favorite books. It runs from 6-9 p.m. at the South Chula Vista Branch Library, 389 Orange Avenue.
You can register to sign up at (619) 585-5755. Light refreshments will be served. Who kows? You might find yourself immersed in a wild conversation about Steinbeck or Tolstoy, maybe even Joyce.