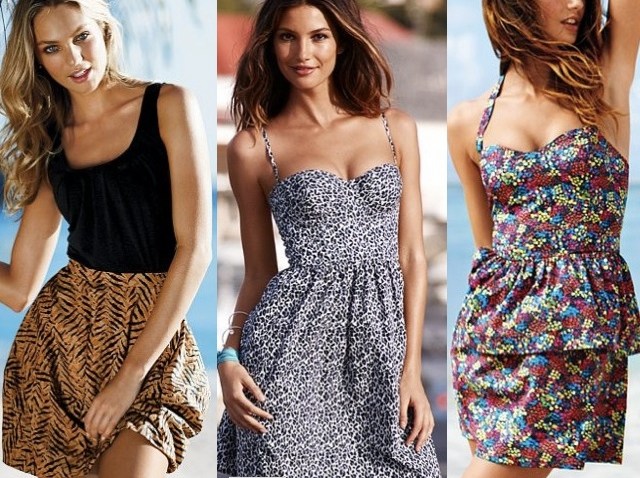 GIRLISH FIGURE: Though there's still rain in the forecast, it's never too early to start getting excited about spring clothing. Just in time for the occasional tempting sunny day, Victoria's Secret has announced its newest collection of flirty dresses for spring and summer.
Fashioned with tiered skirts, corset seams, sweetheart necklines and lots of fun prints, the Playdress is one to look out for. It's perfect for that Sunday lunch with the girls, a weeknight dinner date or a fun day at the beach.
The collection includes a few jumpers, too, for extra comfy, confident style. Of course, they've also got a great selection of maxi-dresses, halters and t-shirt dresses on display now for the less print-inclined.
GET IT: For $48-$88 online. Victoria's Secret.
Stay connected to what's going on around town by signing up for our daily newsletter.