Friday, G. Love & Special Sauce headline a sold-out show at the Belly Up; The Nervous Wreckords, the New Kinetics and Jesika Von Rabbit are at Soda Bar; The Hood Internet headline at the Casbah; The Fictitious Dishes, the End and the Fresh Brunettes play at the Black Cat; and Richard Cheese and Lounge Against the Machine hits House of Blues. Dance options include Treasure Fingers at Bang Bang and Gareth Emery at Omnia.
Saturday, the Silent Comedy, Creature & the Woods, Robert Jon & the Wreck and the Liquorsmiths are at the Casbah; Pato Banton, Ginger Roots and the Protectors play at the Belly Up; Rin Tin Tiger, Bad & the Ugly and the Wild Fires take over Soda Bar; The Bum Deals, Gone Baby Gone and Cochinas Locas hit the Black Cat; Bands for Bernie featuring the Broken Stems, Tony Tig, Jason French, Moves Collective and Neveready are at the World Beat Center; and the Comedy Get Down with Cedric the Entertainer, Eddie Griffin, D.L. Hughley, George Lopez and Charlie Murphy hits Valley View Casino Center. Get your dance on at Club Sabbat with DJs Liquid Grey, Doktor Zayus and Vaughn Avakian at Numb3rs; DJ Saul Q at Bar Pink, EDX at Omnia and Booty Bassment at the Whistle Stop.
Sunday, ListenSD.com presents Corners, Wild Wild Wets, San Pedro El Cortez and DJ Holswagg at the Casbah; Marty O'Reilly and Kimmi Butter are at Soda Bar; Point Break Live, Can You Keanu? takes over the Belly Up; and the one and only Donny Osmond hits the Balboa Theatre.
Have a great weekend and I'll see you on the dance floor!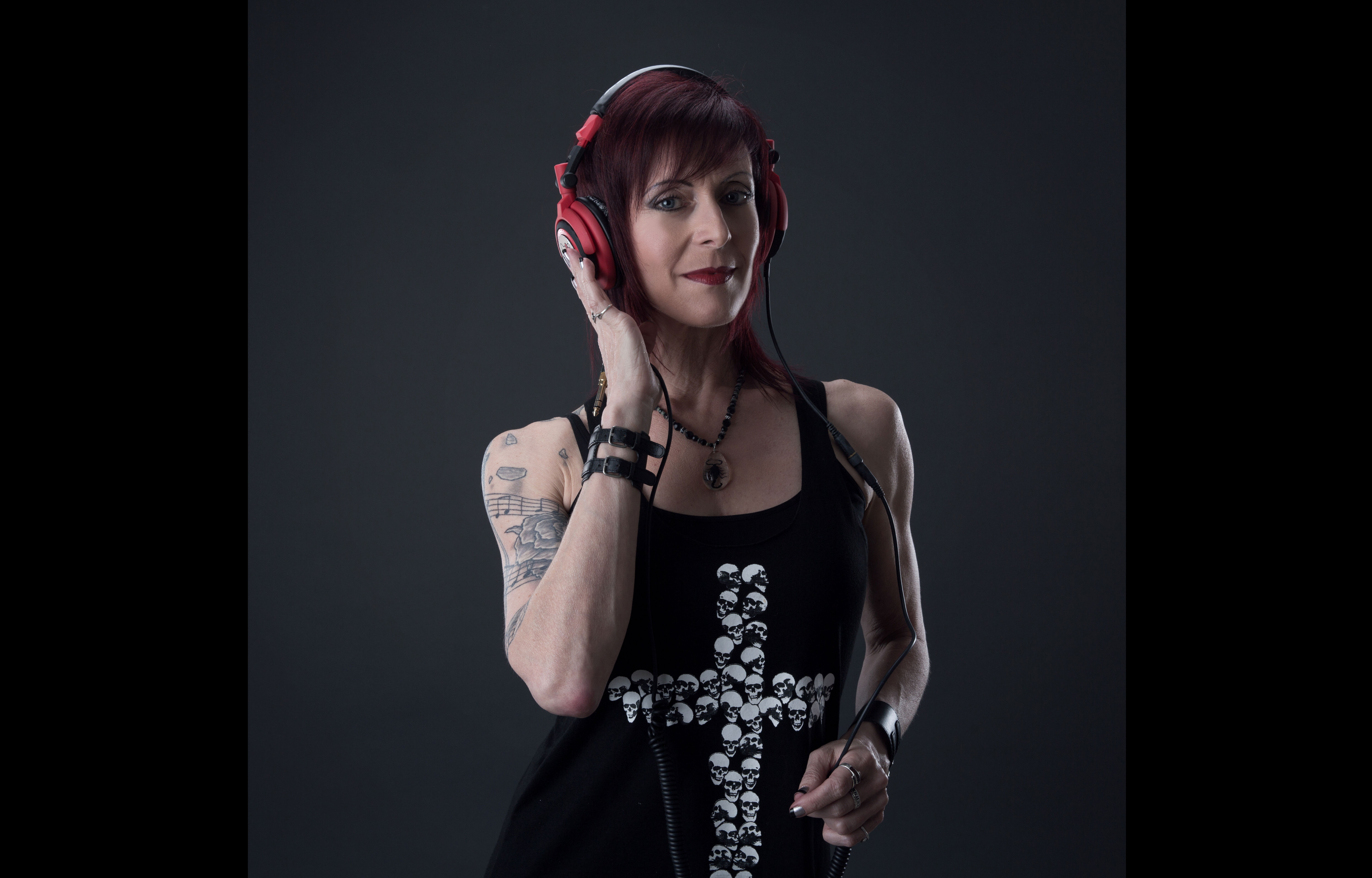 Robin Roth is a familiar voice in the San Diego scene. She is on the air weekdays from 10 a.m. to 2 p.m. on 91X, plus she promotes and spins all over town. Follow Robin on Twitter or submit your DJ listings here.