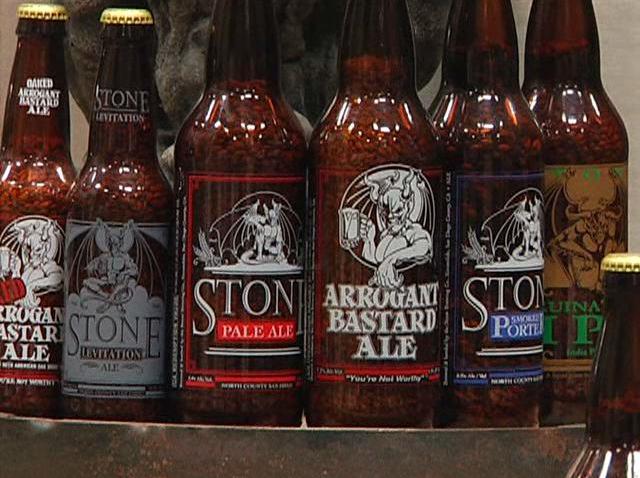 It's a weekend devoted to good ol' beer, brought to you by Stone Brewing Company. The "hoppiness" will take place at California State University San Marcos.
Are you a true beer-lover? Then make sure you attend the VIP/Brewers Reception on Friday, August 20, from 6 p.m. to 9 p.m. It's here that you will rub elbows with some of the best craft brewers in the world, while sampling over 20 hand-picked beers—no drink tabs required. Also, free food by Chile Co., CSUSM Catering, Chef's Celebration and Stone Brewing World Bistro & Gardens. Be sure to keep an eye out for Mike's Beer Cheese made with Stone 09.09.09.
Follow up your VIP day of drinking with the 14th Annual Anniversary Celebration and invitational beer festival on Saturday, August 21. It's become the biggest craft beer festival in Southern California. There will be food, homebrewed sodas, and of course, plenty of beer.
From 11 a.m. to 6 p.m., you will be able to come (drink) and go as you please. You'll be able to sample some pretty hard-to-find beers, if not impossible, provided by some guest brewers from all corners of the globe. Also, look for appearances from guest brewers every half hour until 5 p.m. They'll be signing autographs and might even have some extra special brews to sample, if you're lucky. We'll cheers to that!
Choose from two sessions: Section A is from 11 a.m. to 2 p.m. Section B is from 3 p.m. to 6 p.m. Find tickets here.