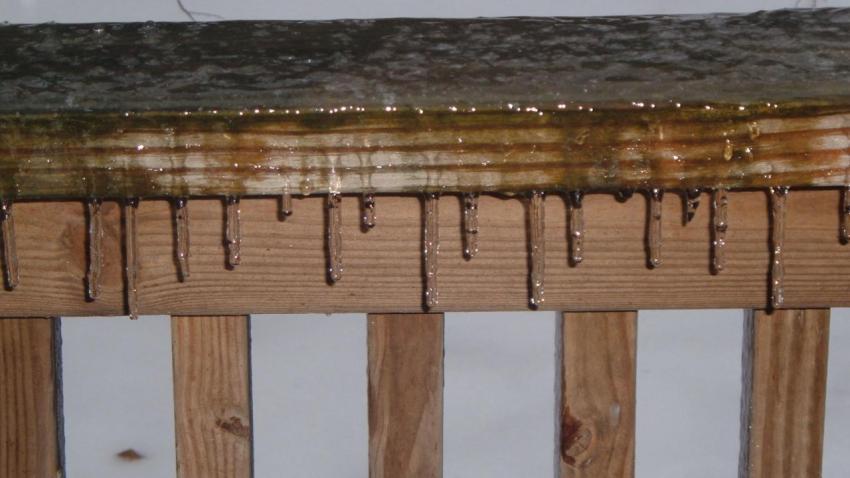 On Friday, Wayne "The Train" Hancock, Ypsitucky and Fanny & the Atta Boys hit Soda Bar; El Vez, Creepxotica, Baja Bugs and DJ Claire take over the Casbah; Through the Roots are at Music Box; Saba and Evan Bethany play at the Balboa; and the Snykes headline at SOMA. Dance options include F---ing In The Bushes at the Whistle Stop; Seria Star at the Kava Lounge; DJ Crooked at Omnia; and Shaun Frank with Erick Diaz at Bang Bang.
Saturday, the Raveonettes play a sold-out show at the Casbah; Deadbolt, the Straitjackits and Hell On Heels Burlesque take over the Ken Club; Strung Out (performing "Exile In Oblivion" in its entirety), Counterpunch, Skipjack and Oddball play a sold-out show at Brick by Brick; and Reason To Rebel headline at Soda Bar. For your dancing fix, Neon Beat is at Bar Pink; The Beatangers hit Bang Bang; Botnek is at Omnia; Dam Funk performs a DJ Set is at the Hideout; and '80s vs. '90s with Gabe Vega & Saul Q hits the Whistle Stop.
Sunday, Motley Crue and Alice Cooper take over Viejas Arena; Jared & the Mill, Brumby and Jimmy Ruelas are at the Casbah; For the Sender -- featuring Alex Woodard, Jon Foreman, Jordan Pundik and others -- is at the Belly Up; and Slow Magic, Giraffage and Gupi play at the Observatory North Park.
Have a great weekend and may the force be with you on the dance floor!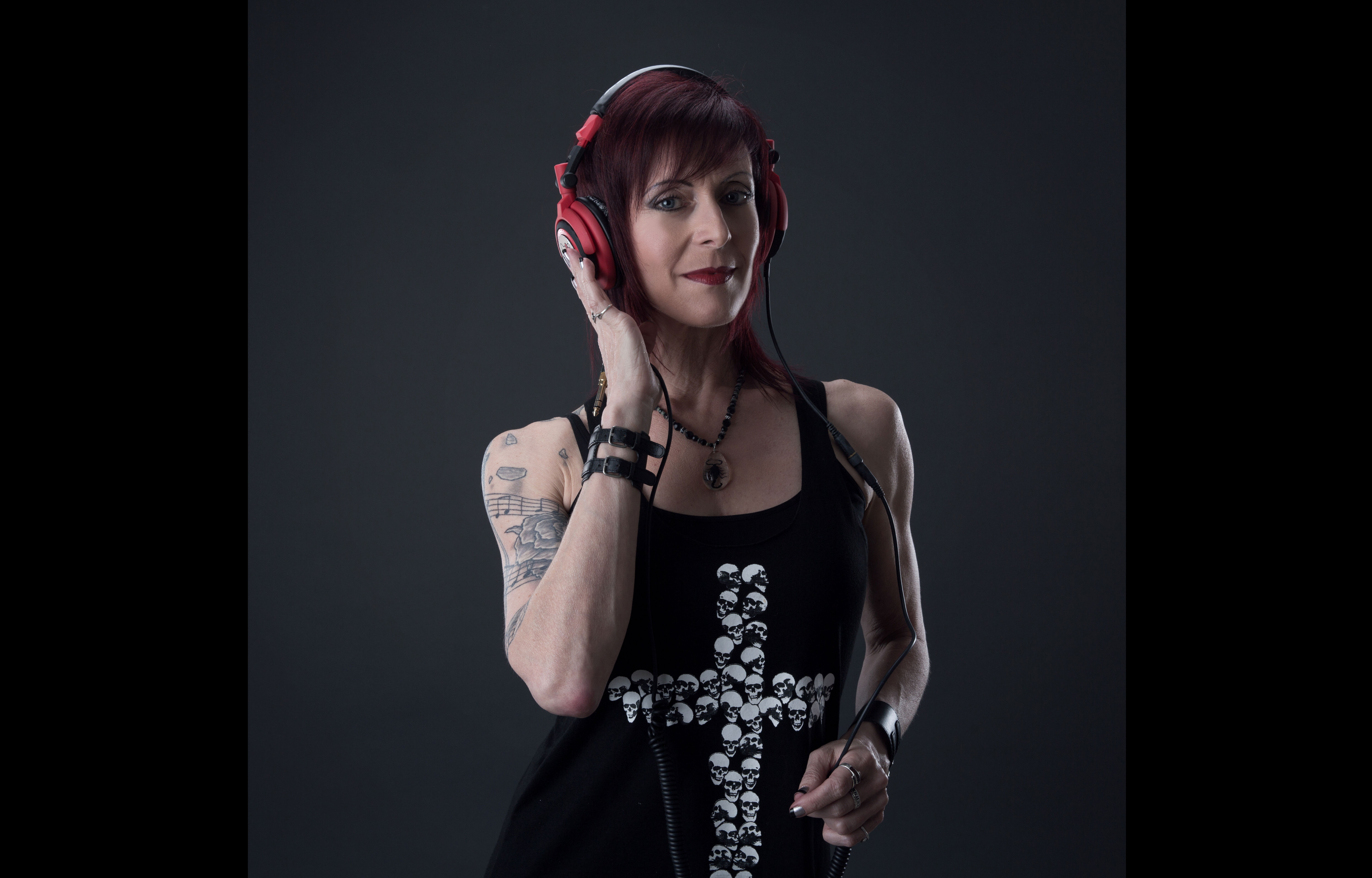 Robin Roth is a familiar voice in the San Diego scene. She is on the air weekdays from 10 a.m. to 2 p.m. on 91X, plus she promotes and spins all over town. Follow Robin on Twitter or submit your DJ listings here.