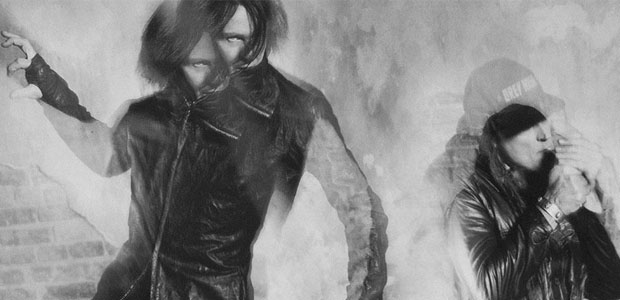 Friday, I'll be hitting up the Skinny Puppy and Youth Code show at the Observatory North Park. Broncho, the Shelters and Pearl Charles are at the Hideout; The Good Life, Big Harp, and Jake Bellows with Morgan Nagler are at the Casbah; Boingo Dance Party and Marujah take over Music Box; Havok, Black Breath, Witchaven and Nukem are at Soda Bar; The Fink Bombs, Franks and Deans, and the Heiz play at Tower Bar; and the Woggles, the Loons, the Schizophonics and the Vendettas are at Til-Two. Get your dance on with F---ing in the Bushes at the Whistle Stop; Lee K, Craig Chambers and Jedi Jackson at Bang Bang; and Nervo at Omnia.
Saturday, the good vibes will be flowing as Reggae Fest with Iration is at the Del Mar Racetrack; Everclear's 'Sparkle & Fade' 20th Anniversary Tour and Hydra Melody are at Music Box; Minus the Bear, Murder By Death and Aero Flynn play at the Observatory North Park; Dreamers, Systems Officer and Scuffs are at House of Blues Voodoo Room; Holly Golightly, the Loons, Dani Bell & the Tarantist and Madly hit the Casbah; Cherub is at House of Blues; We Were Promised Jetpacks and Seoul take over the Irenic; Author & Punisher, Muscle and Marrow, Skrapez and Hexa are at the Hideout; Cash'd Out plays at the El Cajon Grand; Steve Poltz and Cody Lovaas are at Poway Center for the Arts; and Mr Little Jeans and Soren Bryce hit Soda Bar. Dance options include '80s vs. '90s with Gabe Vega and Saul at the Whistle Stop; Neon Beat: The Best and Worst of the '80s is at Bar Pink; Eli & Fur at Bang Bang and Ansolo at Omnia.
Sunday picks include Rise Against (sold out) headlining at SOMA; an early show with Sturgill Simpson and Billy Wayne Davis at the Observatory North Park; RAC & Big Data play a late show at the Observatory North Park; Lucero takes over the Belly Up; New Found Glory, Yellowcard and Tigers Jaw are at House of Blues; Allison Weiss, Mal Blum, Winter and Kid In The Attic hit the Casbah; and Kate Boy, Morly and Inspired and the Sleep are at Soda Bar.
Have a great weekend and I'll see you on the dance floor!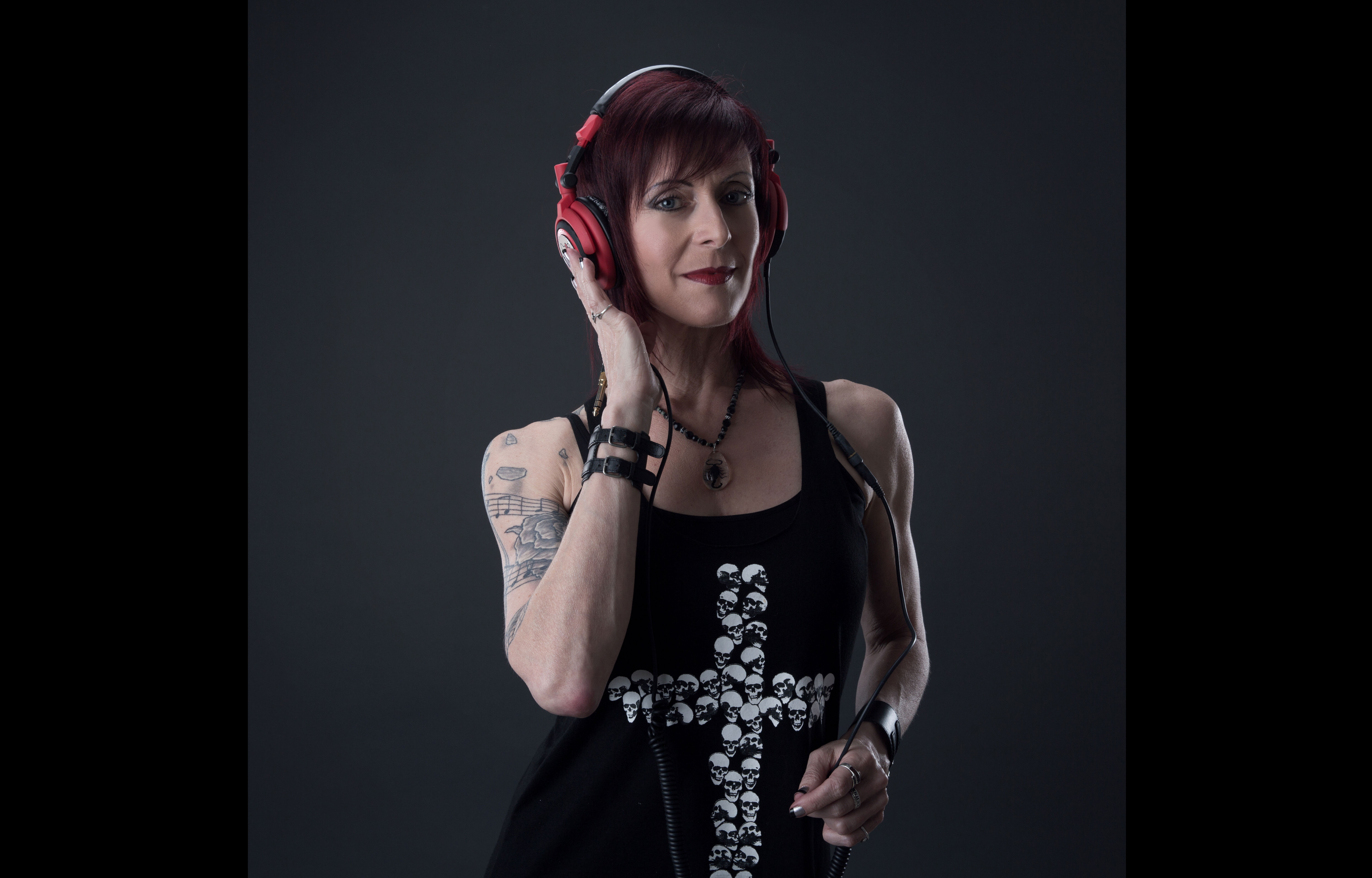 Robin Roth is a familiar voice in the San Diego scene. She is on the air weekdays from 10 a.m. to 2 p.m. on 91X, plus she promotes and spins all over town. Follow Robin on Twitter or submit your DJ listings here.