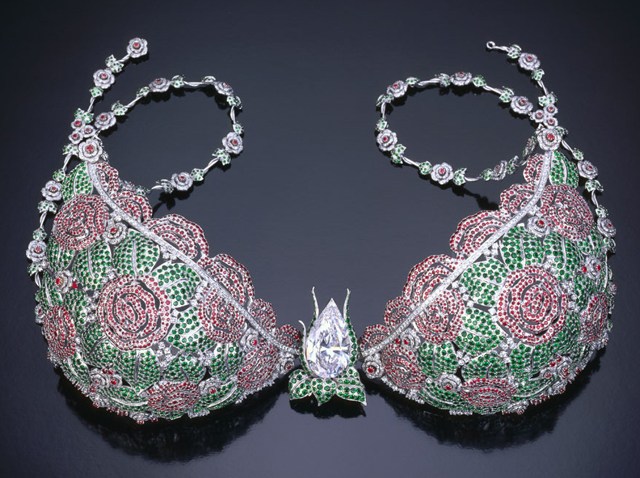 Katy Perry's ring, a replica of the Victoria's Secret jewel-encrusted bra and more.

Fans of shiny, incredibly valuable objects will be in luck on Friday, when the Gemological Institute of America opens its doors to the public for a free, eye-popping show. The annual GIA Career Fair and Open House starts at 8:30 a.m. and runs though 2:30 p.m. at the institute, which is at 5345 Armada Drive in Carlsbad.

Among the highlights this year:
Carrera y Carrera jewelry worn by pop tart Katy Perry and Kristin Cavallari, from MTV's "The Hills"
An emerald and gold crucifix, and rosary recoverd from the sunken Spanish galleon "Atocha," which went down off Florida in 1622
The Golden Treasures by Akelo collection
A handcrafted replica of the Star of Victoria Fantasy Bra
1,000-plus gems and minerals
The event is also a job fair; organizers say that they have 250 jobs available with 28 recriters.