Is there a power couple stronger than Jay-Z and Beyonce? Fat chance. The two international superstars, both enormous talents in their own right, are a near unstoppable force as husband and wife -- and now they're hitting the road together for the On the Run (OTR) II stadium tour.
The European leg starts on June 6, and the North American leg starts on July 25 with a stop at San Diego's SDCCU Stadium on Sept. 27. Thanks to Live Nation, tickets go on sale to the general public on Monday, March 19, at Ticketmaster. But starting at 9 a.m. on Wednesday, March 14, Beyhive and Tidal members have the opportunity to score special pre-sales.
In the summer of 2014, the couple performed six weeks of sold-out shows across North America with their first On the Run jaunt, and this tour promises to be even bigger.
While Jay-Z was just at Viejas Arena in December, it's been two years since Beyonce graced us with her presence -- back when SDCCU Stadium was still called Qualcomm Stadium. Let's welcome them back like the king and queen that they are.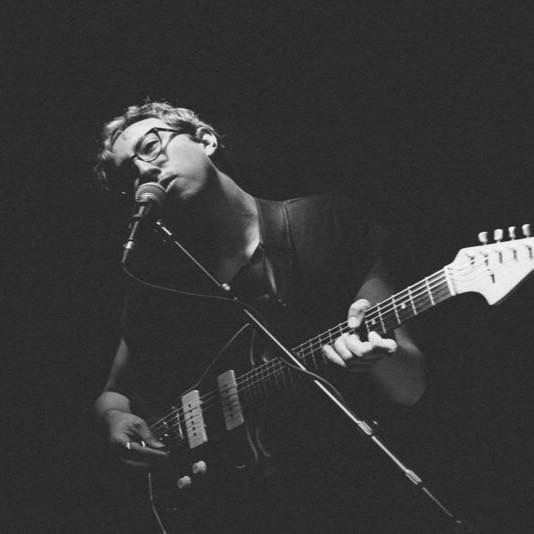 Rutger Rosenborg was almost a Stanford poet-neuroscientist before he formed Ed Ghost Tucker. Whoops. He now fronts the Lulls and makes music on his own when he's not writing. Follow his updates on Instagram and Twitter (@RArosenborg), add him on Facebook or contact him directly.