Friday, Willie Nelson & Family headline at Harrah's Resort SoCal; The Wailers play as part of the Del Mar Concert Series at the Del Mar Racetrack; Joseph Arthur, Grampadrew and the Gut Strings and C. Gibbs are at the Casbah; Big Head Todd & the Monsters and G. Love & Special Sauce hit Humphreys Concerts By The Bay; The Ken Club 80 Year Anniversary Party Pt. 1 features the Widows, Shark Blood, Christ Killer and Wang Dang Daddies; Eukaryst headline Soda Bar; Taurus Authority, Parker and the Numberman, iD the Poet, Emphasize, Ceezo and DJ Tramlife are at the Merrow; Katchafire, Nattali Rize & Notis hit the Belly Up; and the Downs Family and Screamin Yeehaws are at the Balboa. Get your dance on with Sultan + Shepard at Omnia; Sleepwalking at Til-Two; DJ Vice at Bassmnt; Miami Horror at Bang Bang; and '80s vs. '90s at Bar Pink.
Saturday, Arts & Amps featuring the Mattson 2 & DJ OMZ is at Karl Strauss Brewery; The Offspring play as part of the Del Mar Concert Series at the Del Mar Racetrack; Iration, Katchafire and Hirie are at the CCCU Open Air Theatre; Pokey LaFarge and Quiet Life hit the Casbah (read our SoundDiego interview with Quiet Life here); Father headlines at the Observatory North Park; the Ken Club 80 Year Anniversary Party Pt. 2 features Hell On Heels Burlesque, the Dirtbag Surfers, the Sleepwalkers and the Grim Imperials; Bit Maps, Island Boy, Quali, Other Bodies and more are at the Merrow; The Lonely Biscuits, the Routine and Crucial Blend take over Soda Bar; Lady Dottie & the Diamonds with Stephen El Rey hit Park & Rec; and Gayle Skidmore, Minor Birds and Back Down South are at the Balboa. Plenty of dance options including Club Sabbat at Numb3rs with Dark Angel and yours truly; Booty Bassment at the Whistle Stop; Cedric Gervais at Omnia; and Wax Motif at Bang Bang.
Sunday, DAY MVS features Bonobo (DJ set), Lee K,b2b, Deth Hertz and more at Quartyard; the Ataris, Shady Francos and Sic Waiting take over House of Blues; Bruce Cockburn (seated show) is at the Belly Up; Heems, Pictureplane, Grammatical B and the B-Verbs hit the Casbah; Emmanuel Jal and Tanika Charles are at Soda Bar; and Northern American, the Darrows and the Bad & the Ugly take over the Merrow.
Have a great weekend and I'll see you on the dance floor.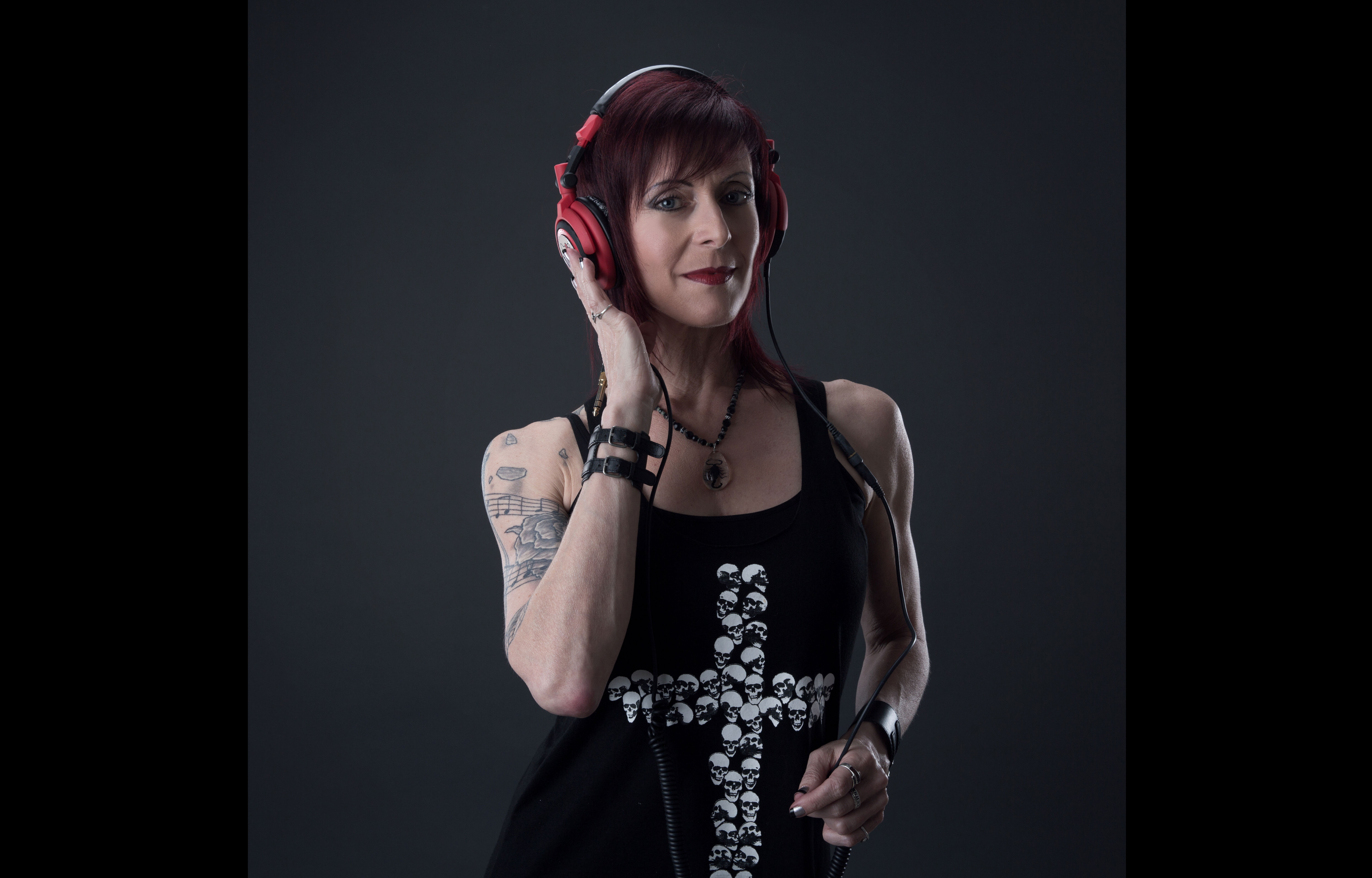 Robin Roth is a familiar voice in the San Diego scene. She is on the air weekdays from 10 a.m. to 2 p.m. on 91X, plus she promotes and spins all over town. Follow Robin on Twitter or submit your DJ listings here.