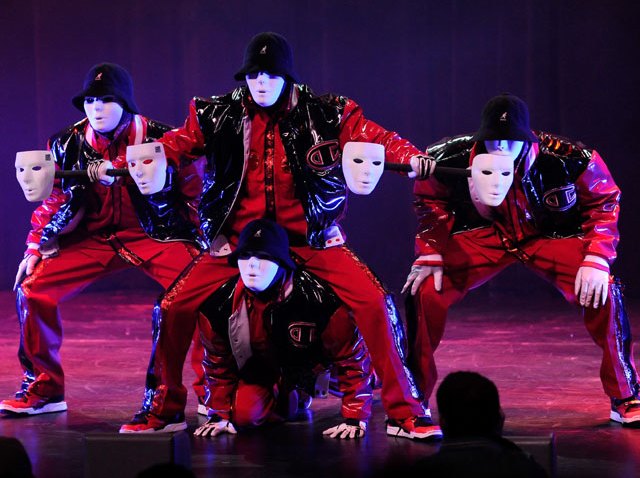 A San Diego-based dance crew that shot to fame through a reality television competition is headlining on the Vegas strip.
Jabbawockeez, the first-season winner of MTV's "America's Best Dance Crew" competition, will replace magician Lance Burton at The Monte Carlo in October.
The group, whose name is an homage to a similarly named Lewis Carroll poem in "Through the Looking Glass," found success as a standalone act earlier this year during a run at the MGM Grand resort.
Hotel officials cited the Jabbawockeez' sold-out MGM Grand run in its announcement, saying the group was "back by popular demand."
Terms of the deal between the dancers and Monte Carlo owner MGM Resorts International weren't immediately made public.
The show titled "Mus.i.c" (pronounced "muse I see") starts Oct. 7, with tickets on sale for shows five nights per week through December.

Copyright AP - Associated Press