As a product of Southern California in the '80s, nothing -- and I mean nothing -- screamed Halloween like seeing Oingo Boingo at Irvine Meadows and/or S.D.S.U.'s Open Air Theater.

Donning costumes, tens of thousands of Boingo disciples would congregate at the aforementioned venues and scream along with Danny Elfman to classics including "Not My Slave," "Only a Lad," "Flesh&Blood" and "Dead Man's Party." Over the years, fans have been longing for that classic Halloween Boingo experience but have come up empty-handed, due to Elfman's lack of interest (and cited hearing loss).

In a day when a plethora of '80s and '90s acts are re-forming in a tight economy, Oingo Boingo are poised for a return -- at least in Southern California. But as Elfman maintains a super-successful Hollywood career as Tim Burton's main music man, other Boingo members do their best to keep the end of October tradition alive. Saturday, Oct. 23, drummer John "Vatos" Hernandez brings his annual "Dead Man's Party" celebration to 4th & B for a night of Boingo music, Halloween celebration and plenty of memories. With original members in tow -- and singer, Bt4, filling in for Elfman -- Vatos formed the tribute band in 2005 to observe the 10th anniversary of Oingo Boingo's final concert.

Johnny Vatos' Dean Man's Party -- 4th & B -- Saturday, Oct 23.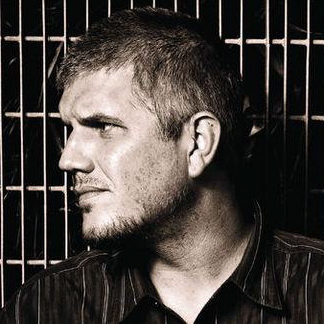 Chris Cantore, SoundDiego's anchor contributor and a longtime fixture on San Diego radio, is on the air weekdays from 3-7 p.m. on 102.1 KPRI. Follow Chris on Twitter @chriscantore or send him a story idea.