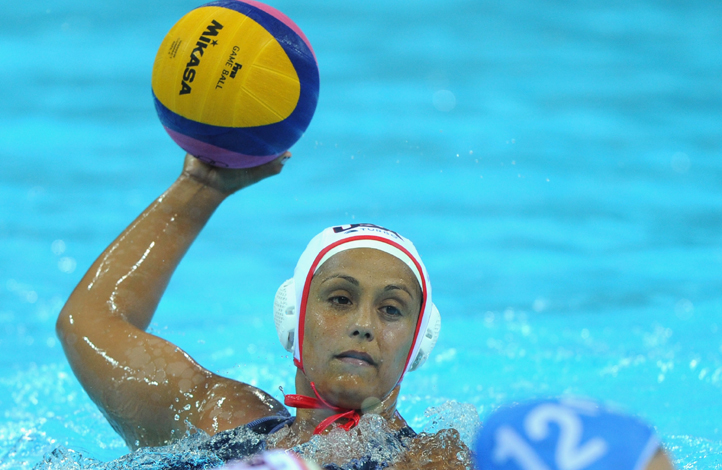 The folks at Vavi kicked off the inner-tube water polo season on Wednesday night at the Wave House.

"From deep within the office of the inappropriate division comes VAVi's newest (to someone) addition: Coed Inner Tube Water Polo!" Vavi organizers announced earlier this year. "You don't have to be Michael Phelps to participate in this league: The inner tube will prevent you from pulling a 'Titanic' when times get rough."

On Wednesday, four teams -- including Team Shrinkage and the Aquaholics, perennial league favorites -- faced off at the Wave House in Mission Beach. The teams of eight played hour-long games.

Players pay $69 for the season and hit the pool every Wednesday for eight weeks, with a playoff held on Dec. 9

After the game, many of the players headed to the Sandbar in Mission Beach to wet their whistles in an entirely different way.