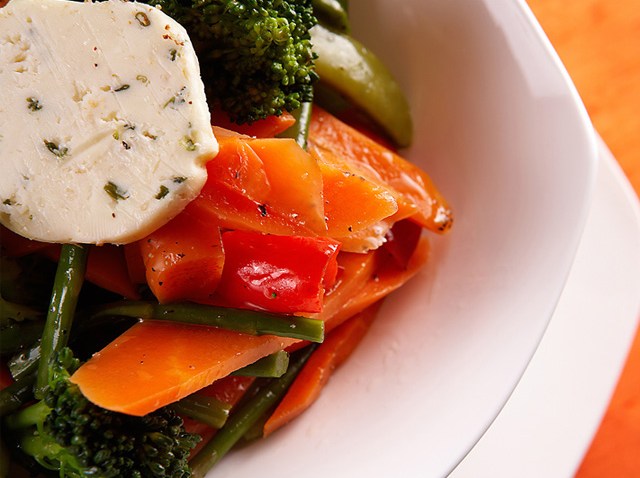 If you like the finer things in life and want a taste of the gourmet lifestyle, there's an event planned for this fall that may be just what you're looking for.
The Gourmet Experience, a two-day event bringing together chefs, products and services all under one roof, will take place in October.
Stay connected to what's going on around town by signing up for our daily newsletter.
Attendees will be able to taste some new gourmet foods, pick up cool new kitchen gadgets, learn what to buy in china, flatware and crystal as well as get remodeling and appliance tips.
With a room full of exhibitors showcasing their products, foodies will be dizzy with the possibilities.
While you shop, you'll be able to enjoy cooking demonstrations from some of San Diego's celebrity chefs.
There's also wine tasting and craft beer sampling from award-winning producers under the event's "That's The Spirit" Beer & Wine Pavilion.
Save the dates: October 9-10 from 10 a.m. to 5 p.m. at the Del Mar Fairgrounds. Tickets are $25 for one day; $45 for both days. Children 12 and under are free.
NBCSanDiego is partnering with Fast Forward Events to help promote the event and will be offering giveaways in the weeks leading up to the event.