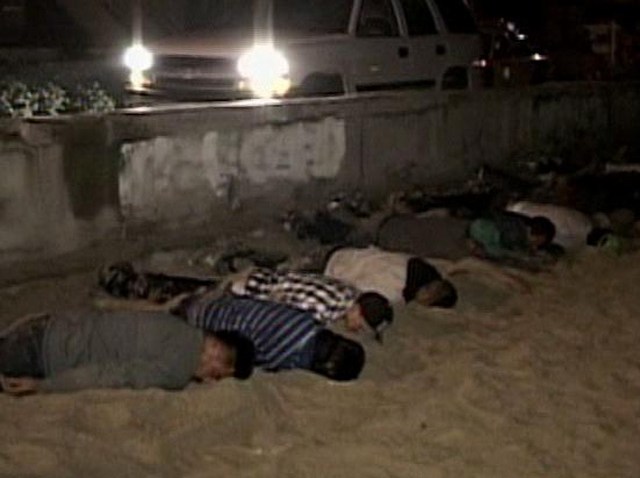 San Diego Police are looking for at least two suspected illegal immigrants, after another panga boat washed ashore at Mission Beach on Monday morning.
Twenty-one people were detained after their boat washed ashore on Mission Beach. Border Patrol agents say they were tracking the boat before it came ashore. Agents also got a call around 2:30 a.m. from a citizen who reported seeing the boat wash ashore, packed with people.
Border Patrol and San Diego Police worked together to arrest more than 20 people.
This boat is just the latest in a string of similar incident where panga boats, loaded with immigrants and sometimes drugs have come ashore on San Diego's coastline.
There is a Homeland Security task force made up of several agencies that are working together to try and crack down on maritime smuggling.
Border Patrol agents say with increased security at U.S./Mexico border on land, they're seeing a huge increase in the number of smuggling attempts over water.