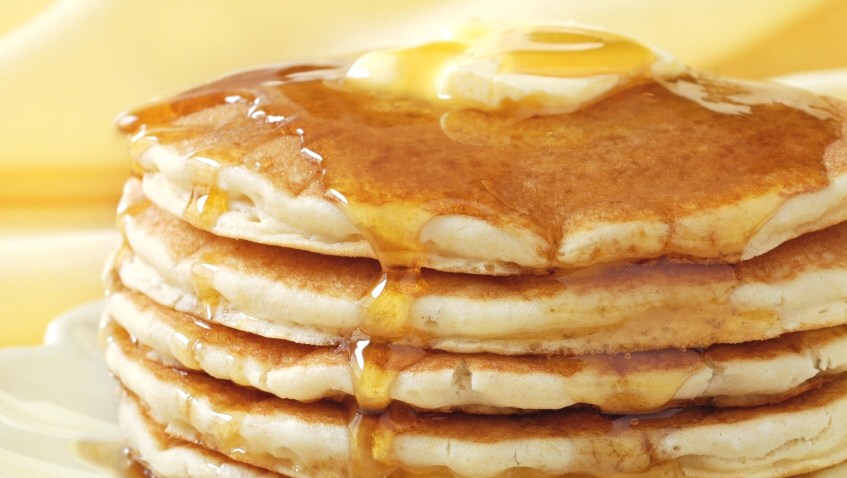 Pancakes to go, please?

Now anyone craving a stack of flapjacks in the middle of their workday can head downtown and order their breakfast item at the IHOP Express on 711 Fourth Ave.

This fast-food version of the pancake house is the first public location in the country. Similar express stores were formerly found exclusively on college campuses or military bases.

Fans of late night eating will be glad to know the location, conveniently near plenty of bars, is open until 2 a.m. on Fridays and Saturdays.

Need something to take back to the office? The "Cup o' Pancakes" sounds like it would be easily portable. Make sure to stop by the "syrup bar" on the way out to sample different types of toppings.
IHOP Express is open Sunday through Thursday from 7 a.m. to 11 p.m. and Friday through Saturday at 7 a.m. to 2 a.m.