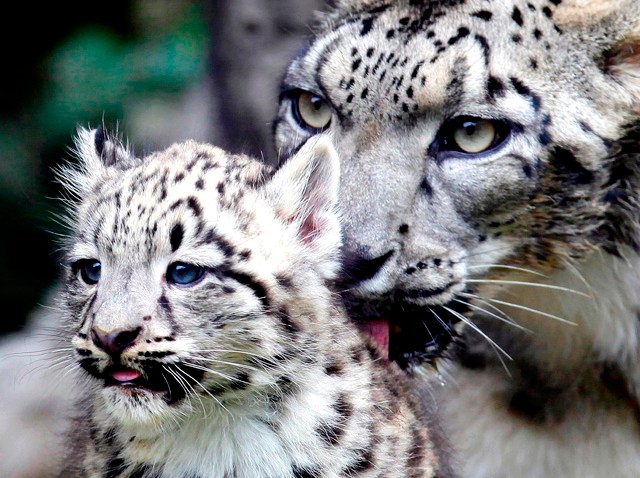 In the month of October, children 11 years old and younger receive free admission to the San Diego Zoo and the San Diego Zoo's Wild Animal Park.
From the cute and cuddly pandas to the ferocious lions children get to experience a fun filled day with family and learn how to save animals from extinction.
The San Diego Zoo has two new play areas, the Discovery Playground and The Harry and Grace Steele Elephant Odyssey. Discovery Playground features a net tunnel, climbing wall, periscopes scramble net, talk tubes and a tube slide. The Harry and Grace Steele Elephant Odyssey is an interactive area that allows kids to play with over-sized elephant tracking collars, archaeological digging equipment and a bone puzzle.
At the Wild Animals Park's Discovery Station "Radical Reptiles" kids can dress up like an alligator, learn about reptiles and engage in reptile-themed activities including painting a reptile mural and crafting a paper-chain snake.
The Zoo and the Park are open from 9 a.m. to 5 p.m.