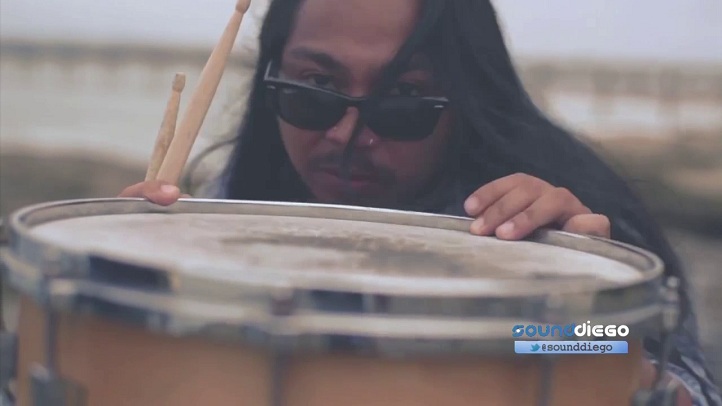 Admit it: You fangirled and fanboyed out hard to the emo and pop punk greats in high school, and whenever you hear Taking Back Sunday come on at a party, some part of you deep inside wants to lose all inhibitions and sing along so badly.
Well, Steven Oira (My American Heart, Buddy Banter) is making damn sure anyone who wants to shed pretension and belt some emotional high notes can do so. Oira, who drummed for My American Heart and fronts (from behind the kit) Buddy Banter, is throwing his first festival ever, and it's emo nostalgia themed.
On Saturday, May 25, I Am Through Being Cool Fest will take over the Irenic with live performances by some of your cult emo/pop punk favorites from the early '00s and today, including My American Heart, Dead American, Audio Karate, Matty Mullins (DJ set), For the Win, Forever Came Calling, Andy's Room, Through Being Cool DJs, Alive & Well, Elkgrove and Pop Punk Mayhem.
So, if you're through being too cool for some of your formative music years, Oira's festival is (and has) just the ticket. Benefits from I Am Through Being Cool Fest will go to support the San Diego Humane Society, and that kind of generosity is something that will never go out of fashion.
My American Heart headline I Am Through Being Cool Fest at the Irenic on Saturday, May 25. Get tickets here.
Rutger Ansley Rosenborg has been with NBC SoundDiego since 2016. Find out more here.