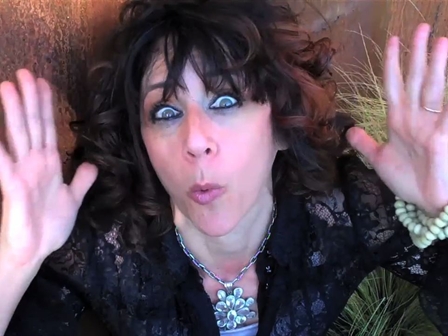 Hurricane Paine is continuing as a Category 1 hurricane in the Pacific off Mexico's coast but is expected to weaken overnight.
The U.S. National Hurricane Center says Paine's maximum sustained winds Monday afternoon are near 90 mph but it is expected to drop to a tropical storm Tuesday.
Paine is centered about 280 miles west-southwest of Cabo San Lazardo, Mexico, and is moving northwest at 16 mph.
Elsewhere, a new tropical depression has formed in the far eastern Atlantic. It has winds near 35 mph and is expected to strengthen into a tropical storm overnight or Tuesday.
In the central Atlantic, Tropical Storm Karl has turned west-northwest with no change in strength. Karl's maximum sustained winds Monday are near 40 mph.
Copyright AP - Associated Press