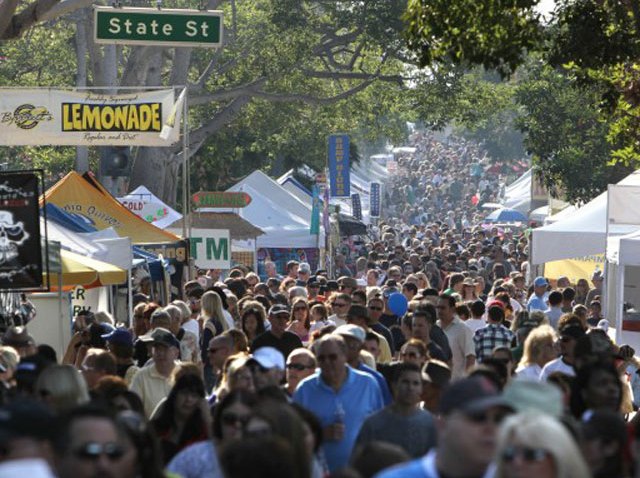 As many as 100,000 shopped this year's Carlsbad Village Street Faire, what is billed as the largest one-day street fair in the nation.
To put that number in perspective, the entire population of Carlsbad is 98,000.
In the event's 35th year, close to 900 vendors, food booths and performers turned out.
"We want people to know how special this place is," organizer Brian Roth told our media partners the North County Times. "There are new people moving to San Diego County all the time, and we want them to know about Carlsbad. It's a place where you can find most everything you need."
If you missed Sunday's event, you can always check out the spring version, scheduled for May 1.