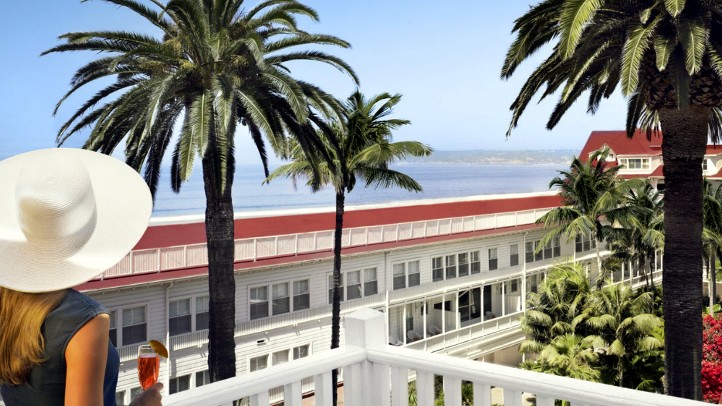 A lot of emphasis is put on couples in the travel industry (and with good reason, of course; they tend to make up a good portion of leisure tourism).
But we like to see packages for friends and singles who simply want to hop out of their daily lives for a few days and hop into something soothing or stress-free.
Hotel del Coronado has a Girlfriends' Getaway package that includes two nights, two 50-minute spa treatments, and fifty bucks toward dining each day.
Rates start at $445 a night.
Check out some of Alysia's other finds in our Worth the Drive blog.