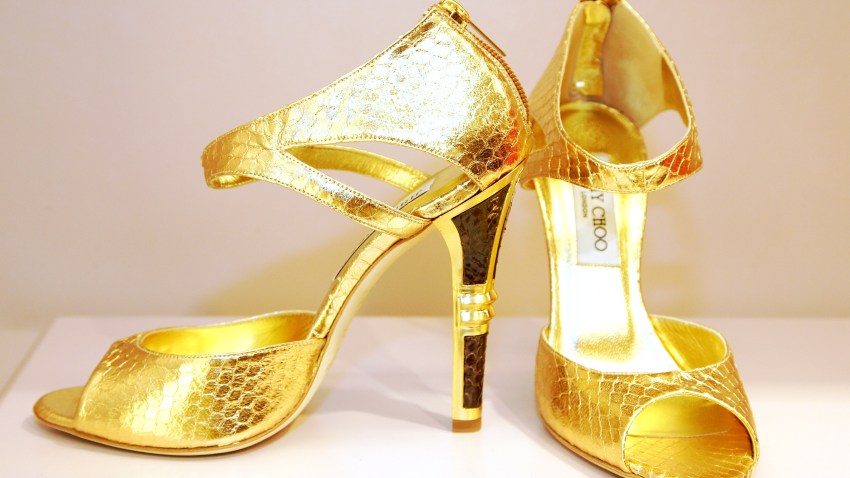 It's a shoe lover's dream come true. High heels from some of the world's best known brands - all in one exhibit.
Italy's Museum of Footwear has organized both Italian and foreign shoes, with stilettos as the star. The exhibit includes creations by top labels like Prada, Manolo Blahnik and Jimmy Choo.
Unfortunately, you can't try them on but you can catch a glimpse of these beautiful (and very expensive) shoes until the end of August.