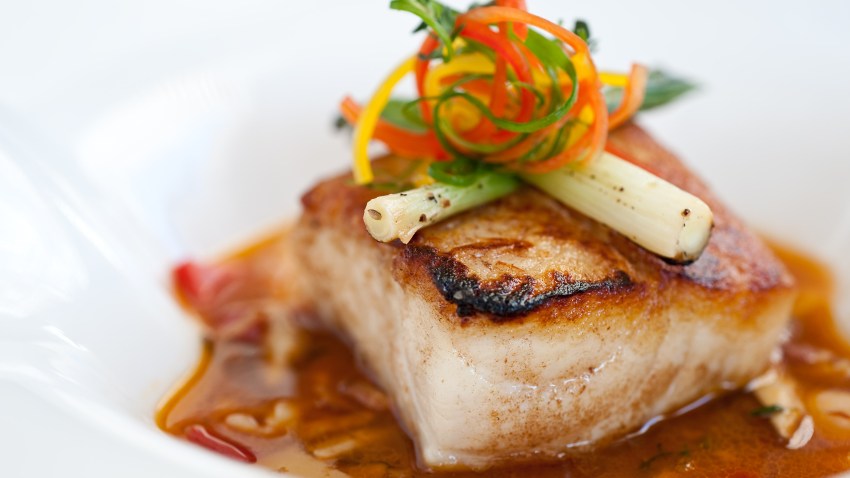 The masterminds behind San Diego's well acclaimed restaurants that give the culinary side of the city such a yummy rep, are being honored at the Omni Hotel Monday night.
The Flavors of San Diego Culinary Gala will take place from 6 p.m. to 10 p.m. and at $300 a guest, will benefit the San Diego Chapter of the American Liver Foundation.
Along with the perks of aiding the ALF, the night will be well worth the price as an esteemed ensemble of chefs are set to prepare a five-course gourmet dinner with wine pairings complimenting each dish.
The evening will begin with a cocktail reception consisting of appetizer samplings from all of the chefs and a silent auction that includes exciting trips and even a personally hosted in-home party by some of the night's featured chefs. The celebrity chefs will then escort the guests to the table that reflects the restaurant in its entirety--from the centerpieces to the entrees.
Some of the 28 chefs that will be honored and will feature a sampling of their own signature dishes at the event will be: